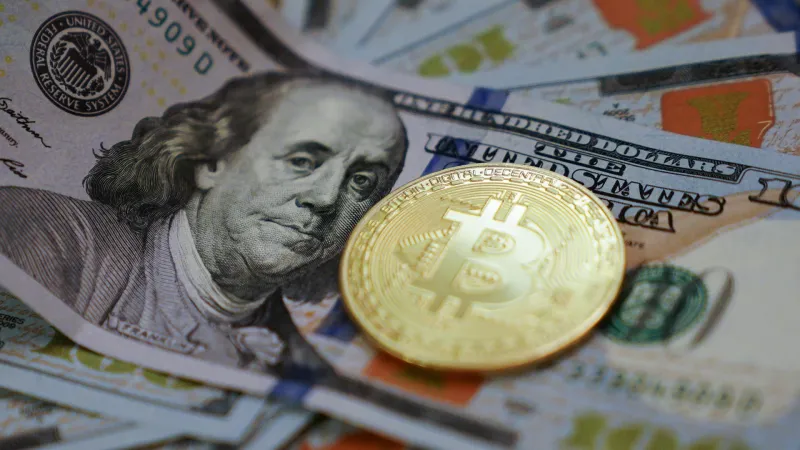 The rate of the most famous cryptocurrencies collapsed on Saturday night by about 20%, bitcoin reached a minimum since the end of September, dropping to 42 thousand dollars, and the total capitalization of the cryptocurrency market decreased by 16% and fell to 2 trillion dollars, according to trading data.
By the morning, the fall has slowed down a little, but remains quite strong. On the Binance exchange, the largest cryptocurrency exchange in terms of trading volume, as of 10.03 Moscow time, bitcoin dropped in price by 16.7% – to 47.25 thousand dollars. And according to the CoinMarketCap portal, which calculates the average price for more than 20 exchanges, bitcoin fell in price by 16.36% – to 47.6 thousand dollars. The dynamics are given everywhere in a day.
Earlier in the course of trading, Bitcoin dropped to 42 thousand dollars for the first time since September 30.
The wave of sales affected such popular cryptocurrencies in Russia as Ethereum, Litecoin and Monero. The Ethereum cryptocurrency rate falls by 14.91%, to 3.89 thousand dollars, Litecoin – by 24.96%, to 153.2 dollars, Monero – by 18.76%, to 195.9 dollars.
The capitalization of the cryptocurrency exchange fell 16% and reached $ 2.2 trillion. In early November, this figure reached $ 3 trillion for the first time in history.