New information on the game has been leaked to the network Gta 6 with completely destructible skyscrapers and buildings developed by the company Rockstar games…
New information on Grand Theft Auto 6 was sourced from a new job posting posted by Rockstar Games. According to Gamebomb.ru, the company is looking for a VFX artist to work on various visual effects, including "massive destruction", rain flowing down buildings, and more. While the vacancy does not indicate the game that the new employee will work on, fans are confident that it is definitely about the game GTA VI, which, at the moment, is one of the most anticipated projects of the Rockstar Games company.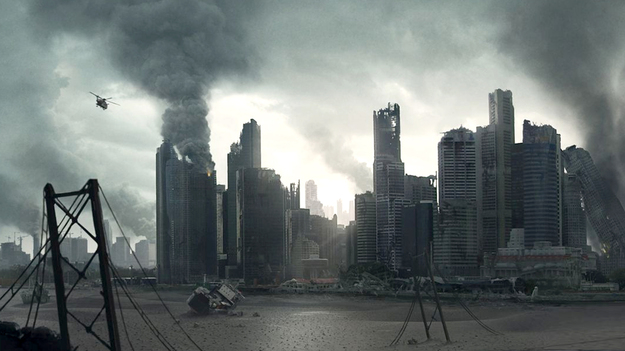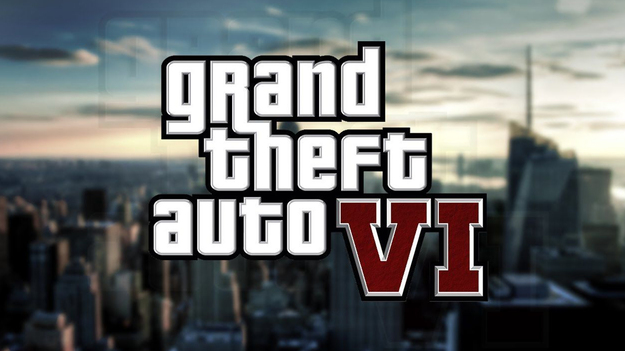 The job listing says that the developers plan to bring life to the environment, characters, weapons, cars, and more. "The visuals help immerse the player in a believable world, from environmental effects such as insects around the player and rain flowing down buildings to large-scale destruction such as skyscrapers falling to the ground," reads the vacancy for a visual effects artist. Thus, destructible objects may appear in the game GTA 6, given that the authors plan to destroy entire skyscrapers. In addition, based on the vacancy, it can be assumed that gamers in Grand Theft Auto 6 will experience realistic bullet marks, cars in the game will raise dust and leave debris in a collision, and various objects falling into the mud will really become dirty.
As noted by Gamebomb.ru, the game GTA 6 still has no release date. Moreover, Rockstar Games hasn't even announced the game yet. According to past leaks and leaks, the release may take place no earlier than 2024.