| | |
| --- | --- |
| | Call of Duty: Vanguard |
A gameplay video of a new shooter leaked to the network Call of Duty: Vanguard from Sledgehammer Games and Activison, which featured multiplayer for the project.
The leaked Call of Duty: Vanguard video lasts 14 minutes. According to Gamebomb.ru, the video is entirely dedicated to the multiplayer of the new shooter. The first few minutes are devoted to the menu with the choice of equipment and customization of perks. Then the actual gameplay of Call of Duty: Vanguard was shown. The leaked video showed a 6v6 mode, in which opposing teams battle for a constantly moving control point. In addition, the video showed various maps from Call of Duty: Vanguard.
https://www.youtube.com/watch?v=ExClIqrd6Dg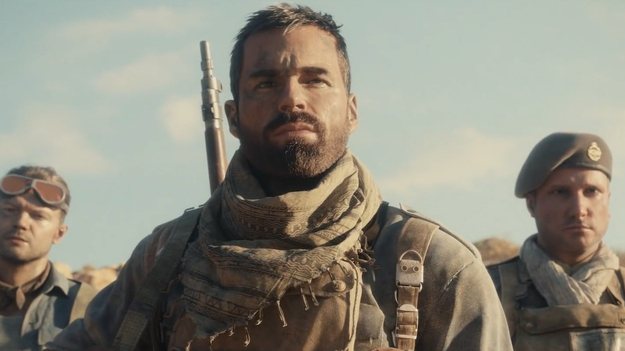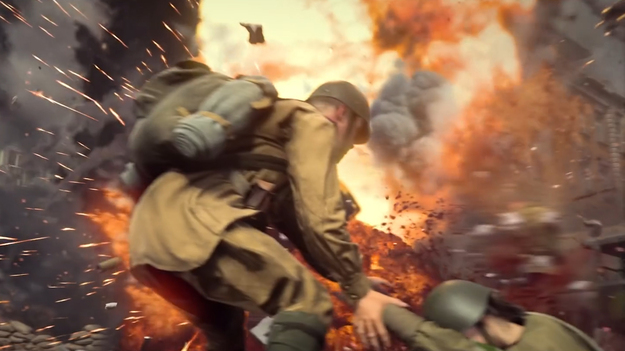 It is worth noting that already on September 7 at 20:00 Moscow time, the Sledgehammer Games developers are planning to hold a full-fledged presentation on Call of Duty: Vanguard with a multiplayer demonstration. In addition, on September 10, owners of PlayStation consoles will have the opportunity to take part in the beta test of the new shooter. From September 16 to September 20, absolutely all gamers on PC, Xbox and PlayStation will be able to try out the new Call of Duty: Vanguard game.
As noted by Gamebomb.ru, the release of the shooter Call of Duty: Vanguard is scheduled for October 5, 2023. The game is preparing to release on PC, as well as two generations of consoles PS4, Xbox One and PS5, Xbox Series S | X.