| | |
| --- | --- |
| | Star citizen |
It became known that the most realistic game Star citizen with the largest budget ever offered to all PC gamers for free.
In honor of the annual Ship Showdown event studio Cloud Imperium Games decided to give gamers the opportunity to play the Star Citizen space simulator it is developing for free. According to Gamebomb.ru, a new free promotion has already begun and will last until September 27. Players have been given access to the alpha version of Star Citizen 3.14. To play Star Citizen for free, gamers first need to log into their account or register on the official website of the project and enter the code SHOWDOWN2021. After that, all that remains is to download the Star Citizen simulator itself and start playing directly.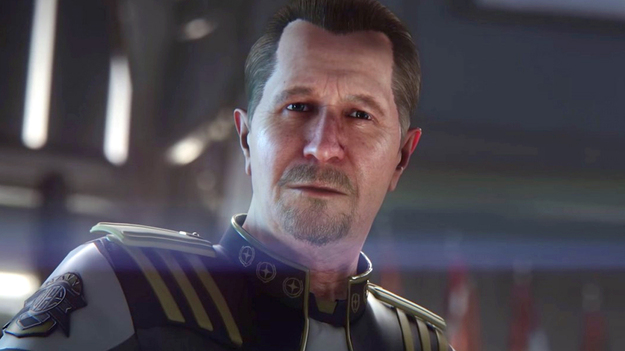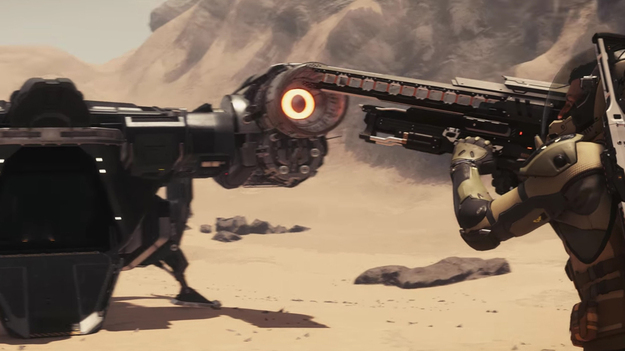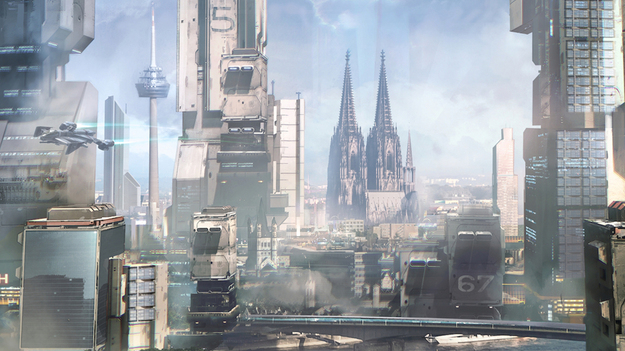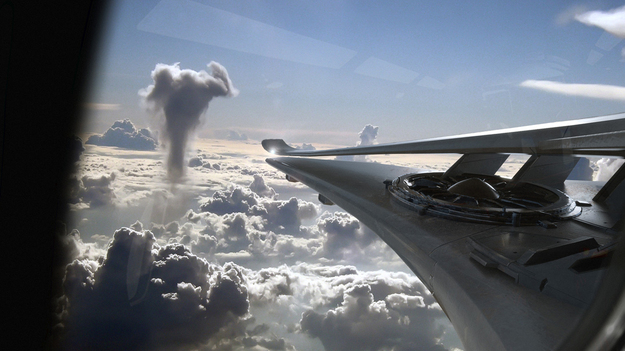 It's worth noting that during the annual Ship Showdown, players vote for their favorite ships. The four community-selected ships that have made it to the final stage of the event will be available to gamers in Star Citizen throughout this free week. Developers from Cloud Imperium Games also noted that during the ongoing promotion, various game sets with discounts are available to gamers. They can be purchased until September 29th.
As noted by Gamebomb.ru, the space simulator Star Citizen is still in development and has no release date. It is worth noting that the project of the Cloud Imperium Games studio has long become the most expensive game in history. The budget of the game exceeds $ 340 million, while the authors continue to raise funds for the development. It is obvious that the cost of development will increase even more and may, over time, exceed half a billion dollars.