Popular actress Kate Beckinsale showed herself in a hospital bed in a photo on her Instagram channel, where the star of the films "Underworld" lies with an IV in his hand.
Underworld star Kate Beckinsale took to Instagram after days of hospitalization rumors that the actress had been rushed to the hospital while in Las Vegas for work after she had a is an undisclosed back problem. According to Gamebomb.ru, Kate Beckinsale remained silent about this and only recently shared a photo with fans in which she lies on a hospital bed with her hand on her forehead, showing both a hospital bracelet and an IV. In the caption to the photo, Underworld star Kate Beckinsale did not provide any details about why she was hospitalized, but thanked fans for the warm words of support and said that she was on the mend. Judging by the makeup that Kate Beckinsale was able to put on for a photo after a few days in the hospital, it looks like the actress is really getting better, noted the subscribers of the star.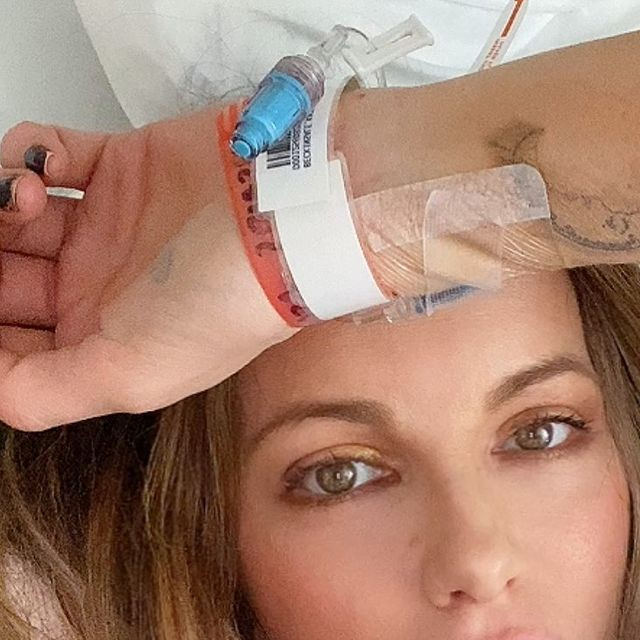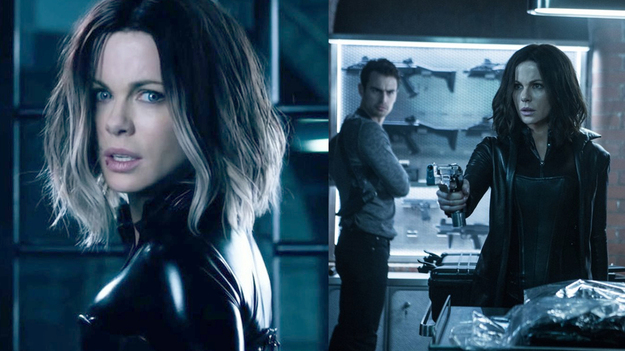 After the Underworld star tweeted on Instagram that she was in Las Vegas posing for a photo in a white sheer lace dress with heavy black boots and a black headband with roses to let her followers know she's doing a great job. time, there were rumors of her urgent hospitalization. After the actress stayed at the MGM Grand Hotel, Kate Beckinsale was taken to the hospital. Its representatives did not answer the questions of numerous journalists about what was happening.
As it became known to Gamebomb.ru, Kate Beckinsale was in Las Vegas to shoot her new film "The Prisoner's Daughter". Presumably, the outfit from the photo is for her character. Unfortunately, it is not yet clear whether the hospitalization of the star has ended or the production of the film "The Prisoner's Daughter" will have to be suspended due to the misfortune that happened to the actress. Kate Beckinsale's Instagram post only confirms that she was in the hospital, not that she's still there.