In the American TV series "The Witcher" season 2 from the company Netflix changed the main character – Geralt of Rivia, which was revealed by the performer of this role Henry Cavill (Henry Cavill).
The release day of the series "The Witcher" season 2 is approaching, so the film crew begins to give interviews more often and reveal more details about the long-awaited sequel, reports Gamebomb.ru. This time, Hollywood actor Henry Cavill spoke about what his character Geralt of Rivia will be like in the second season. He stated that his character in The Witcher season 2 will change a lot. In the first season, Geralt was a grumpy, dark and mysterious hero, according to the actor. In the sequel, Henry Cavill tried to reveal his other traits. Game fans "The Witcher 3: Wild Hunt"Will see Geralt more intellectual, wiser and even striving for philosophy.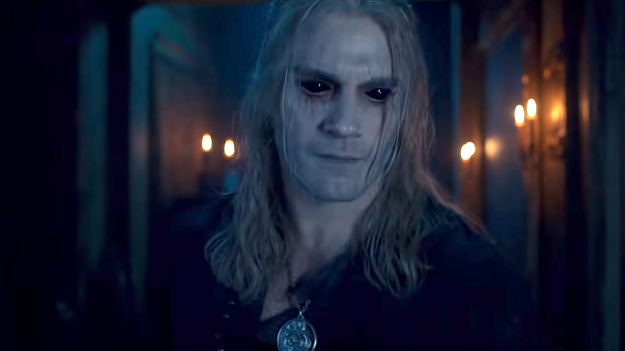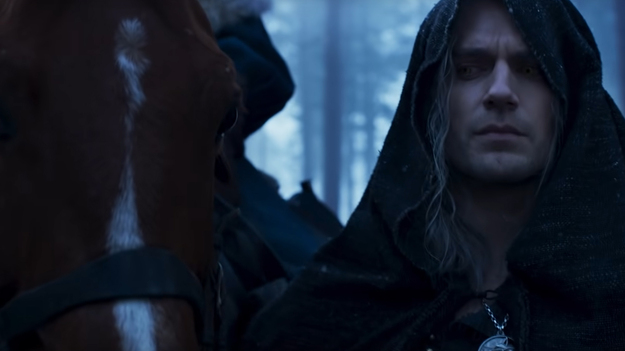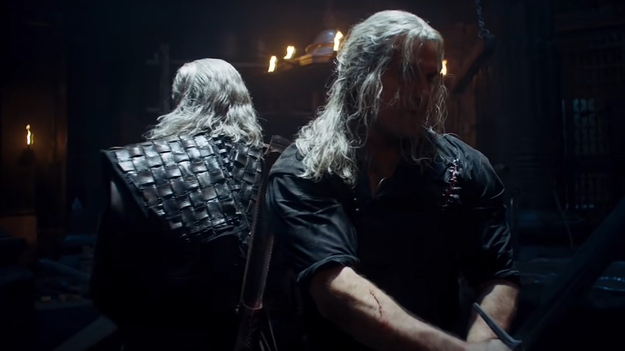 Such changes in the image of the hero are associated with the main plot line of "The Witcher" season 2, according to Gamebomb.ru. Henry Cavill reminded the audience that the sequel is based on the third book of the cycle by Andrzej Sapkowski – "Blood of the Elves". Geralt, along with Ciri, will go to Kaer Morhen, the destroyed fortress of the witchers, where the last of them are waiting out the winter cold. The main character will train the girl, but will become just a mentor for her, but a protector and even something like a father. According to Henry Cavill, Geralt will be heavily influenced by this new role. "Ciri reveals the paternal side in him. He was not the one who would like to have a child, but he quite naturally accepted the role of the patron, "said the actor.
Henry Cavill also clarified that not only Ciri will influence the new image of Geralt of Rivia. In the series "The Witcher" season 2, a new character will appear – Vesemir. He was played by actor Kim Bodnia (Kim Bodnia), known for the TV series "Bridge". He was Geralt's mentor and also became for him something like an adoptive father. The relationship between the two witchers turned out to be special and reveal another side of the character of the protagonist to the delight of fans of "The Witcher 3: Wild Hunt" (The Witcher 3: Wild Hunt).
The series "The Witcher" season 2 will be released on December 17, 2023 on Netflix.