| | |
| --- | --- |
| | The Witcher 3 Henry Cavill |
The successful Hollywood actor Henry Cavill, known to viewers as Geralt of Rivia in The Witcher, has revealed his walkthrough of the cult game The Witcher 3.
Henry Cavill told his fans about how he spent his personal time when the shooting of "The Witcher" season 2 had to be stopped due to an epidemic. The actor admitted that instead of reading books and watching TV series, he was again taken to play games. Due to the tight filming schedule, the artist does not have time for his favorite hobby, so he happily isolated himself in the game "The Witcher 3: Wild Hunt"(The Witcher 3: Wild Hunt). He decided to go through the famous game about the adventures of Geralt again, whom he now plays in the series. This time the actor chose the highest difficulty.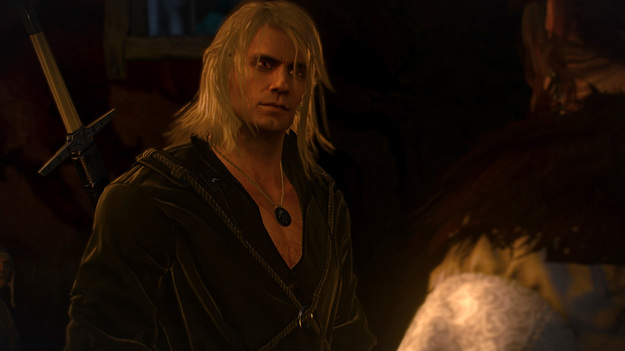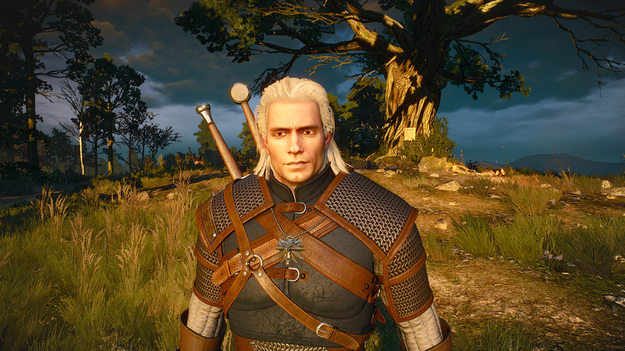 The performer of the role of Geralt of Rivia in "The Witcher" season 2 stated that the game "The Witcher 3: Wild Hunt" at the highest difficulty constantly keeps you in suspense. The actor had already tried to go through the action with such settings, but by that moment he had managed to forget how difficult it becomes in this form. However, Henry Cavill still enjoyed his beloved game The Witcher 3. Unfortunately, he did not specify whether they managed to complete the plot during the lockdown and how much time he devoted to side quests and exploring the world.
The series "The Witcher" season 2 will be released in the service Netflix December 17, 2023. All 8 episodes will be available to users at once.