It became known that the anticipated open-world action game Hogwarts Legacy in the Harry Potter universe, they decided to freeze after the scandal with the writer of the cult series of books about the boy who survived.
Many fans of the series of films and books about the adventures of the young wizard Harry Potter are eagerly awaiting the release of the game Hogwarts Legacy, in which they will have the opportunity to become students of the school of wizards themselves. However, the action is having problems again. Insider Millie A said that the developers are ready to share fresh details about the game with fans, as well as release a gameplay trailer and other promotional materials. They need permission from Warner Bros. executives to do this, but they don't want to give it yet. The fact is that the scandal with Joanne Rowling, the creator of Harry Potter, has resumed in Western society.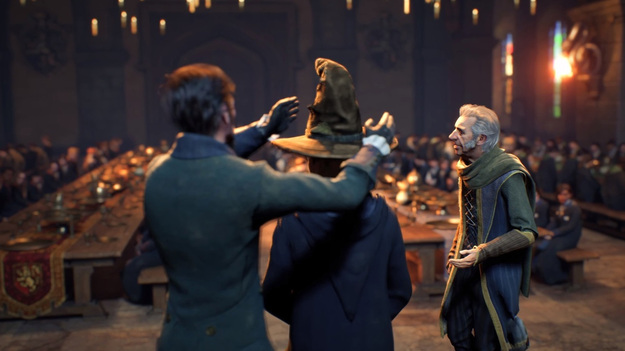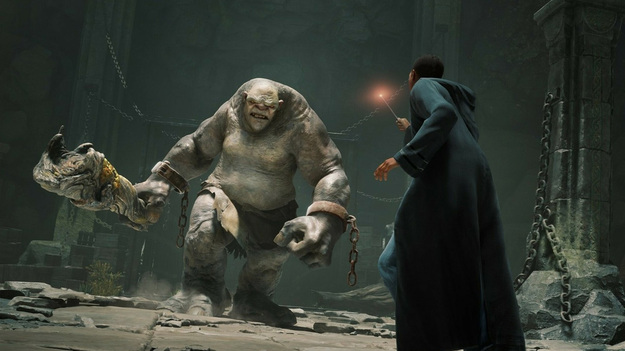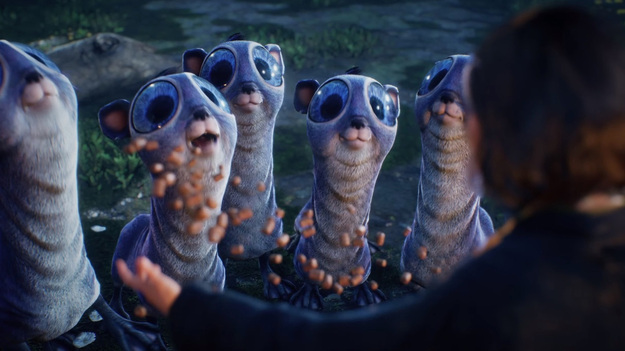 Fans of the famous fantasy universe are now worried that they will pause not only the advertising campaign for the game Hogwarts Legacy, but also completely freeze the project. The buzz around J.K. Rowling is still going on, and Warner Bros. may simply be afraid of damaging his reputation in any way. While the open-world action game Hogwarts Legacy is still slated for release in 2023, the release was originally slated to take place later this year.
J.K. Rowling is at the center of a scandal over one post on Twitter. The writer was outraged by the attempts of some medical specialists and activists to remove the word "woman" from communication. Rowling made fun of this, but ended up being bullied. Over time, the scandal died down, but erupted with renewed vigor after the release of the documentary "Harry Potter 20th Anniversary: ​​Return to Hogwarts" (Harry Potter 20th Anniversary: ​​Return to Hogwarts). The stars and creators of the Harry Potter series have come together to discuss the famous franchise. J.K. Rowling was not invited to the shooting.
Open World Action Hogwarts Legacy Build Studios Avalanche Software and Portkey games… The game will be released in 2023 on PC, PS4, PS5, Xbox One and Xbox Series X | S.