| | |
| --- | --- |
| | Godfall challenger edition |
It became known that 4 hit games in various genres are given to all interested PC players for free and forever.
For gamers all over the world who prefer the PC as a gaming platform, great news has arrived. They are again offered to replenish their own collection of games. This time they are given 4 hit games for free. Brutal action tops the list Godfall, which originally came out only on PC and PS5. Players take control of an immortal warrior who must travel the world from three different regions and fight various monsters, combining magic and powerful melee weapons. You can play alone or in co-op. Gamers are given the opportunity to pick up the Godfall Challenger Edition, which makes it possible to instantly raise the level of valor and go to explore the endgame content.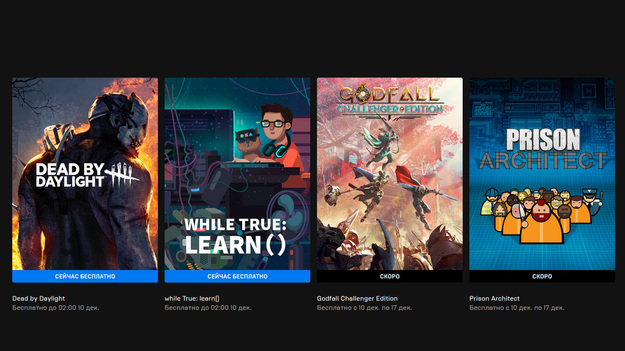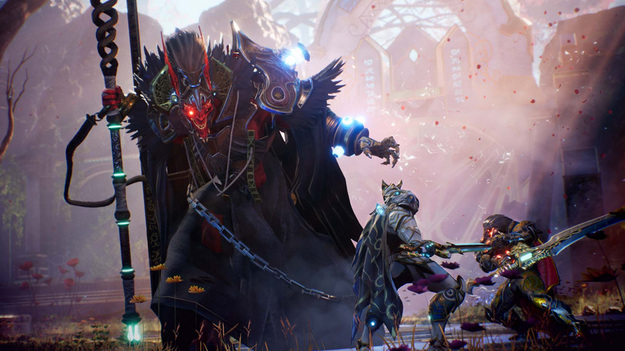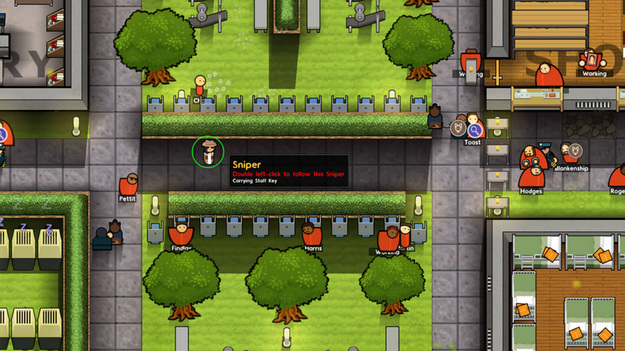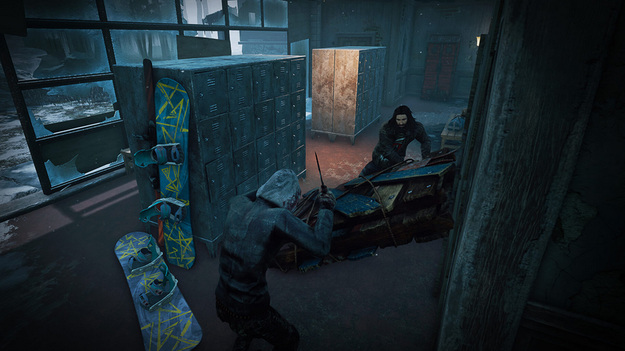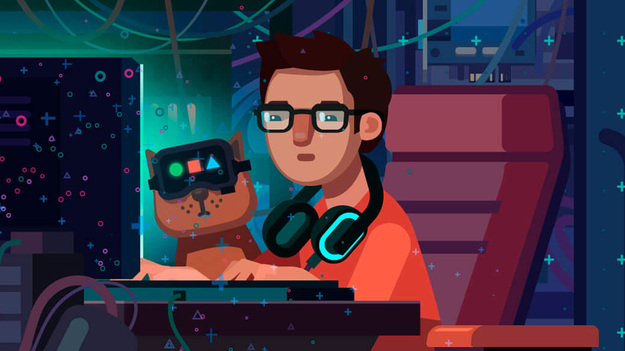 The famous prison simulator became the second free game Prison Architect… The player must take on the role of the director of the correctional institution and deal with his problems. It is necessary not only to ensure order, but also to engage in construction, fight against escape attempts and even save prisoners from fires and other troubles. Prison Architect and Godfall Challenger Edition are available for free from the Epic Games Store. To do this, you need to visit the page of each game and click on the "Get" button. Distribution will begin in a week – on the evening of December 9th.
There are two more games available right now. Popular asymmetric horror Dead by daylight, in which a team of survivors fights one maniac or monster, is available on the Epic Games Store for free. Also, gamers are offered to enter the code DECIPHERSTRIKE in the game Dead by Daylight to get 150,000 Blood Points (in-game currency). In addition to it, there is an interesting puzzle while True: learn (), which offers not only solving problems, but also learning the basics of creating artificial intelligence based on neural networks. Both games are handed out for free until December 9th.