| | |
| --- | --- |
| | Venom 2 |
The upcoming superhero action movie Venom: Let There Be Carnage showed the first transformation of the maniac Cletus Cassidy into the monster Carnage.
Sony has published a snippet of the new film "Venom 2: Let There Be Carnage", Gamebomb.ru reports. It showed the execution of the serial killer Cletus Cassidy, performed by the famous actor Woody Harrelson. They wanted to kill the offender with a chemical injection, and the relatives of his victims were invited to the hall. However, instead of a special liquid, for some reason, a red symbiote entered his bloodstream, which fans of comics Marvel know by name Carnage. After a moment, Cletus Cassidy screamed in pain and began to turn into a monster.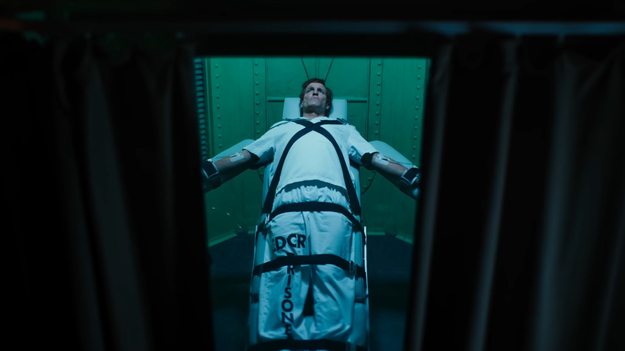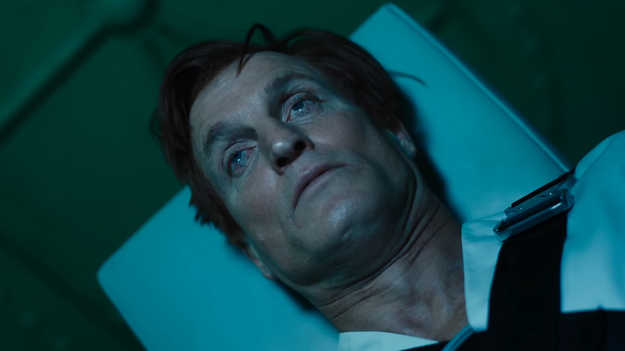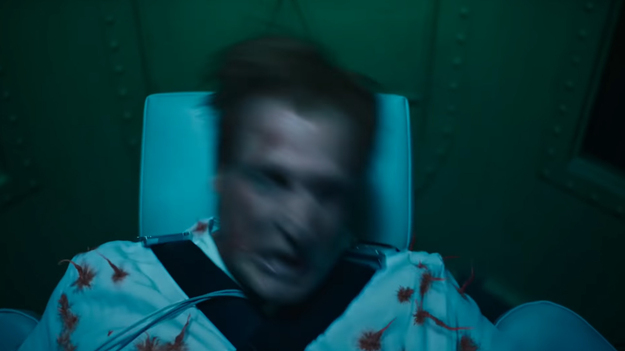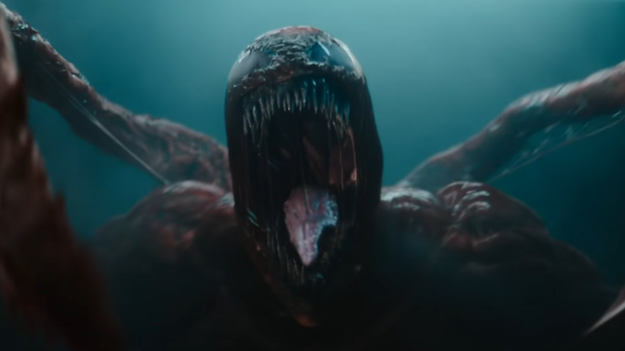 The symbiote Carnage destroyed the camera in which it was located in an excerpt from the movie "Venom 2", according to Gamebomb.ru. He threw guards around, knocked out windows and smashed lights. After that, the survivors see his huge red hands for the first time. He bends the metal to widen the passage. Viewers are shown a large silhouette of the symbiote in the dark and a cloud of dust. He gradually approaches the camera, and then suddenly jumps out of the darkness. Viewers not only see Carnage's face, but also the tentacles on his back.
The film "Venom 2" based on Marvel comics will be released in Russia on September 30th. The main role in the film was again played by Tom Hardy. In addition to Venom and Carnage, the action movie will show another symbiote named Screech. An audio recording of the post-credits scene made at a fan preview has also appeared online. On it, you can hear Venom watching a TV report about Spider-Man from the movie Spider-Man 3: No Way Home.
Read more on our website about:
Marvel