| | |
| --- | --- |
| | Kingdoms of Amalur: Re-Reckoning |
Information appeared on the network that all gamers are given 4 games in a variety of genres completely free of charge and forever.
In a fresh leak, it became known that gamers will be given 4 games at once to get absolutely free. Action topped the list Kingdoms of Amalur: Re-Reckoning… This is a completely revamped version of the cult RPG game in which the player gains wide freedom to create his character and develop his fighting skills to suit his own fighting style. The game has received new animations, new graphics and many other improvements. Gamers have access to a huge world with a large number of quests, as well as two story additions. The second game on this list is a multiplayer action game. Knockout Citywhich is a fantastic version of the popular backyard game Bouncer. Gamers are divided into teams and fight with each other in special arenas, trying to knock out opponents with a special ball. Various bonuses, jumps and other map features help in battle.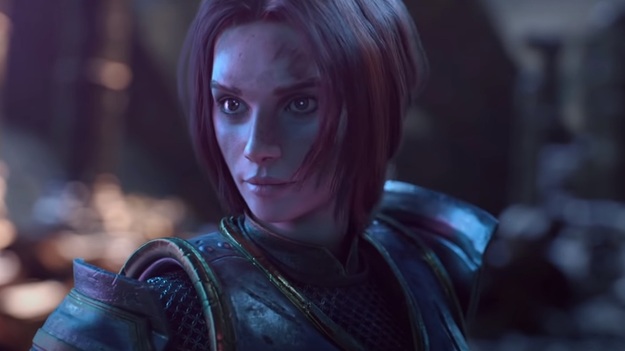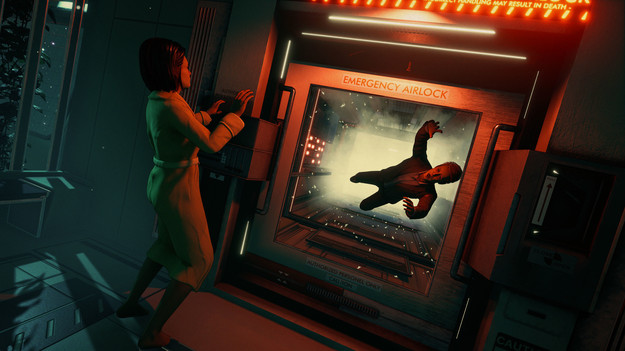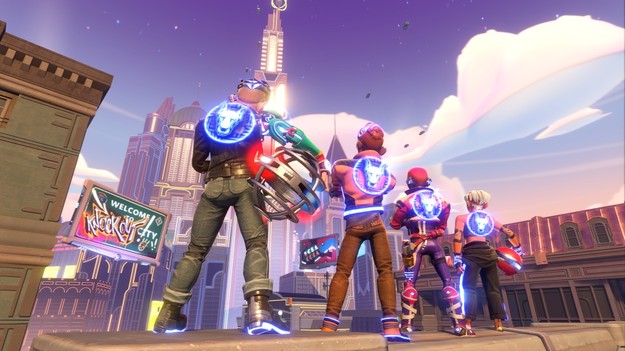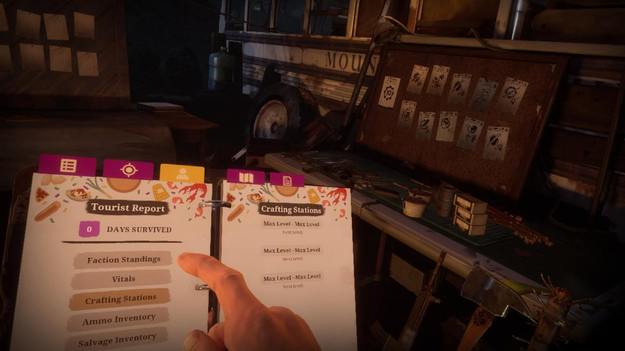 Among the 4 free games, there was another multiplayer game First Class Trouble… This is a multiplayer adventure in the style of Among Us and the classic Mafia game. Gamers must unite in a team and solve a number of tasks in order to disable artificial intelligence, which will soon destroy everyone. Humanoid robots are hiding among people who are waiting for the moment for betrayal. Rounding out the list of free games is the shooter The Walking Dead: Saints and Sinners based on the popular TV series The Walking Dead, which was created specifically for virtual reality devices.
November Free Games:
Kingdoms of Amalur: Re-Reckoning for PS4
First Class Trouble for PS4 and PS5
Knockout City for PS4 and PS5
The Walking Dead: Saints and Sinners for PSVR
All 4 free games will receive free of charge in November for all PS Plus subscribers. Officially, there is no confirmation from Sony yet, but the leak was shared by the Dealabs portal, which published the list twice earlier. Both times, the leak turned out to be true.