| | |
| --- | --- |
| | Gta 5 |
In the famous game Gta 5created by the company Rockstar games, each player is handed out half a million dollars, which can be spent on anything.
The developers from Rockstar decided to throw a party for all fans of Grand Theft Auto 5 and GTA Online. Once again, they decided to give away a lot of money to gamers for the game. Every player who logs into GTA Online before December 2 will receive half a million dollars. The money will be credited to the account in the game bank Maze Bank within 72 hours after entering the game. It is also worth noting that Rockstar Games has also launched Black Friday in GTA 5 and GTA Online with deep discounts on a wide variety of in-game items.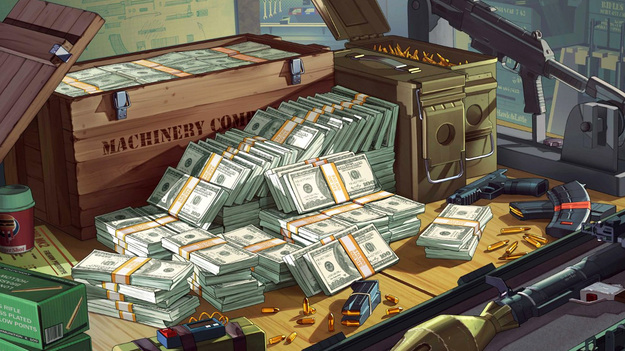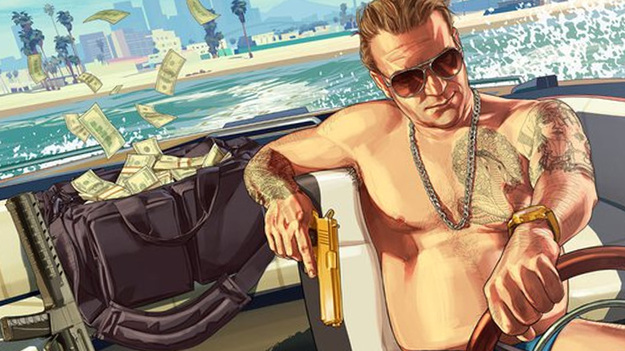 Thanks to the new promotion, GTA Online players have received discounts from 40 to 50 percent on a wide variety of vehicles – from yachts to Oppressor flying motorcycles. At the same time, many players greeted the distribution of half a million dollars and the Black Friday promotion not in the most positive way. Players are outraged in the comments under an official message from Rockstar, hinting at the problems of GTA: The Trilogy. In addition, many fans are unhappy with the fact that the developers have not yet announced Gta 6 and continue to release numerous updates for GTA Online.
It is worth noting that the release of the GTA V game took place in 2013. Rockstar has yet to announce the sixth installment of Grand Theft Auto 6.