THQ Nordic has officially unveiled the game Jagged alliance 3 for PC in the debut gameplay trailer. The studio is developing the new Jagged Alliance 3 Haemimont Games, which has created games such as Tropico, Surviving Mars, Victor Vran and many other game projects.
Jagged Alliance 3 for PC was shown live on THQ Nordic's 10th Anniversary Celebration via CG Trailer. According to Gamebomb.ru, Jagged Alliance 3 will combine tactical turn-based combat with strategic elements and exploration of a large game world. As in previous games in the series, in Jagged Alliance 3, players will have to gain control over territories, train local militias and create numerous squads of mercenaries. The game also announced cooperative multiplayer. The PC trailer for Jagged Alliance 3 showed familiar faces to fans – mechanic Victoria Waters, former Soviet Army Major Ivan Dolvich and demolition bomber Fidel Dahan, who are again having a firefight in a fictional country. This time it is Grand Chien, a country plunged into chaos after a brutal paramilitary force known as the "Legion" took over. Jagged Alliance 3 PC gameplay feels like a blend of the modern style of the XCOM series with the detailed combat mechanics of the Jagged Alliance series.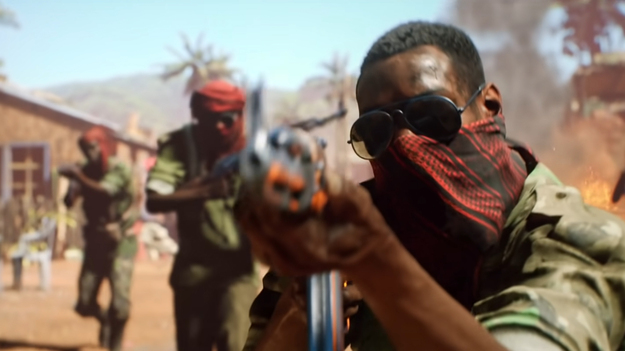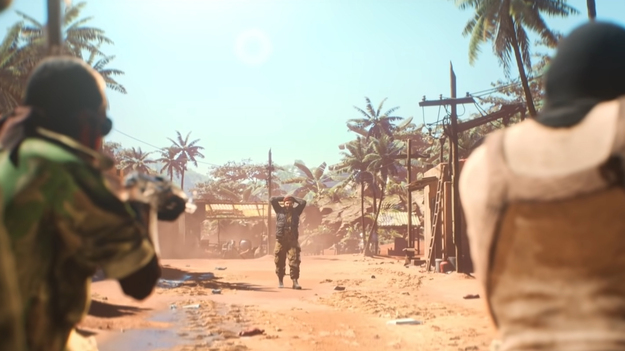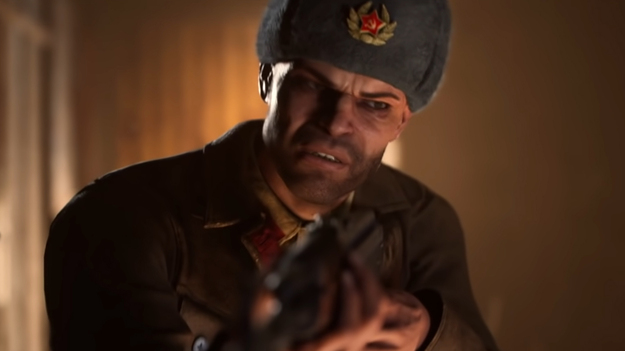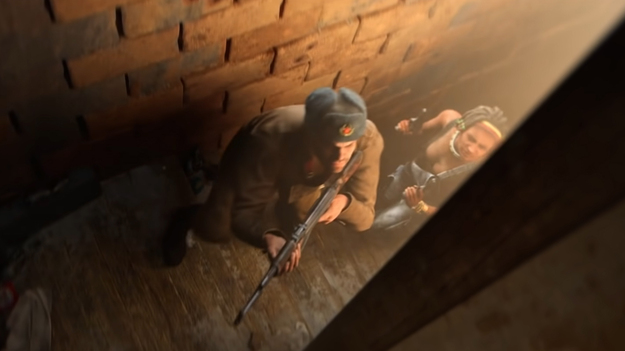 The original Jagged Alliance was a vintage turn-based tactical game from the 1990s about how to assemble a team of dream mercenaries from a catalog as if you were browsing an Amazon magazine. Each of the 60 chatty mercenaries had their own story. Rivalries erupted between the mercenaries, some demanding higher wages, firing if you fired their friends or ignored your orders. Managing their fickle personalities was just as important as distributing action points. After the release of Jagged Alliance 2: Wildfire in 2004, the series went quiet for several years. The more recent sequels Jagged Alliance Online, Jagged Alliance: Back in Action, Jagged Alliance Flashback, and Jagged Alliance: Rage were poorly received by the gaming community.
As it became known to Gamebomb.ru, the upcoming Jagged Alliance 3 has no release date yet, but all fans of the game can get Jagged Alliance 1: Gold Edition completely free on Steam until September 23, 2023.