| | |
| --- | --- |
| | Dead by daylight |
It became known that players can get the popular action horror Dead by daylight and 3 more PC games are completely free and permanent.
Revealed information about a new collection of PC games that gamers are given for free. This time, the list is headed by an asymmetric action game with elements of the horror Dead by Daylight. One of the players becomes a monster or a maniac and begins to hunt for the rest. The survivors must unite and fight back, and at the same time perform a number of different actions to leave the dangerous place. Dead by Daylight already features a huge variety of monsters and maniacs from dark tales, legends, popular films, games and TV shows, including Sillent Hill and Stranger Things. Together with them, the heroes of these franchises appeared, who were able to defeat these monsters.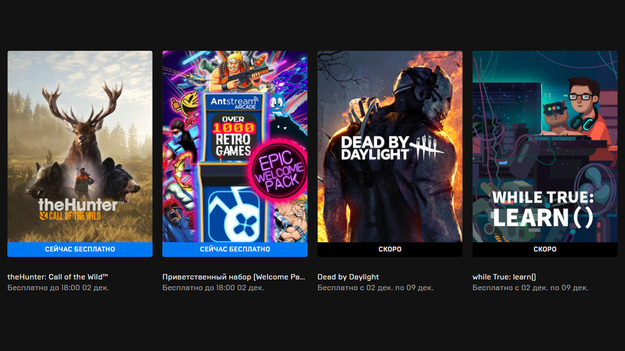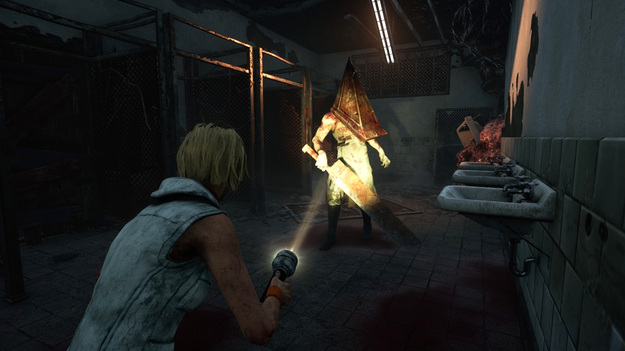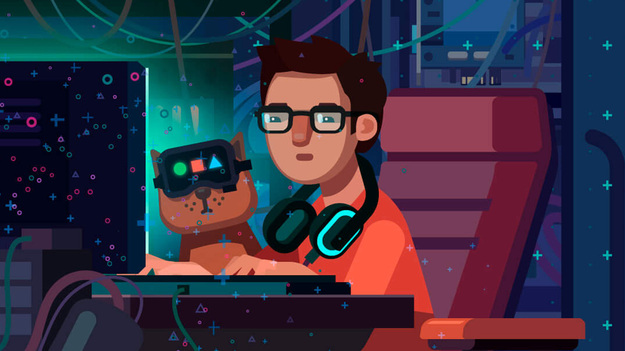 Together with Dead by Daylight, PC players are given a free Data Scientist Edition puzzle. The main character is a programmer who works on artificial intelligence and neural networks. He learns that his cat is better versed in the subject, but cannot speak human language, so the player needs to find a way to create a translator. By completing various tasks and solving visual puzzles, gamers will learn more about how modern artificial intelligence works. Data Scientist Edition and Dead by Daylight on PC will be available for free from December 2 to 9. To do this, you will need to visit the games pages in the Epic Games Store.
Already, they are giving away a couple more games for free. The first is a realistic hunting simulator theHunter: Call of the Wild… The second turned out to be a big bonus for the free collection of retro games Antstream. The distribution of these two projects will last until 18:00 Moscow time on December 2.