©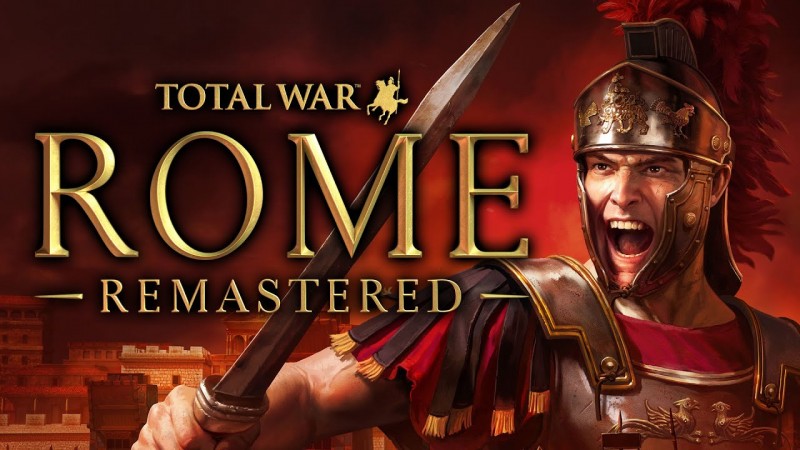 Company Creative assembly announced that the partner studio Feral Interactive – developers Total War: Rome Remastered – released the beta version of the final planned major update for the strategy game.
Update 2.0.4 quite large, with many UI fixes and quality of life improvements. The most exciting changes are aimed at further improving modding. The hardcoded faction limit has been removed, which means there is no limit on the number of custom factions that can be added to the game.
There is also now support for more than one "superfaction". Currently, the three playable Roman factions and the non-playable Senate are the only examples of such a faction, and all super factions can now have more than three members. Removing the hard cap on faction restrictions has been something the community has been asking for for over a decade.
Support for new factions has also been improved. It is also possible to add more custom unit models to the game, and even name lists are now more flexible.
Feral is committed to providing additional dedicated support for Rome Remastered, as confirmed by Creative Assembly.
"We will continue to support the game with minor stability and compatibility fixes as needed," explained in the patch notes.