| | |
| --- | --- |
| | Murad Israpil Ramazanov |
Information appeared on the network, from which it became known that the hero of the memes with the taxi driver of the Dagestani Murad Ramazanov, whose real name is Israpil Ramazanov, was seized by the police.
Murad Ramazanov, who became the hero of the video "DAGESTANTS KINULI TAXI DRIVER", was detained by the police. According to Gamebomb.ru, a video appeared on the network in which an Internet hero is in a police station and argues with law enforcement officers. It is noted that the hero of the video with the taxi driver Murad also managed to conflict with an unknown girl. It is still unknown why the police seized Murad from Internet memes, however, he spent the whole night in the police department, reports the Telegram channel Mash.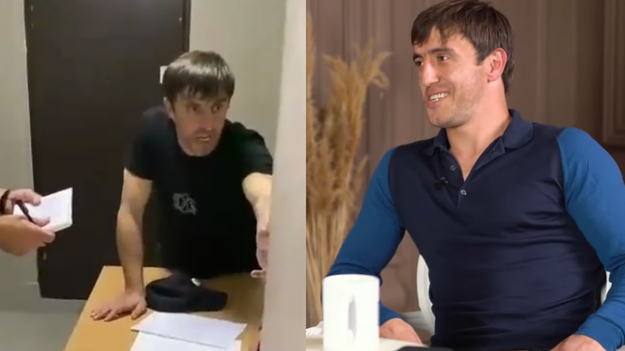 https://www.youtube.com/watch?v=EWOefuGrgXQ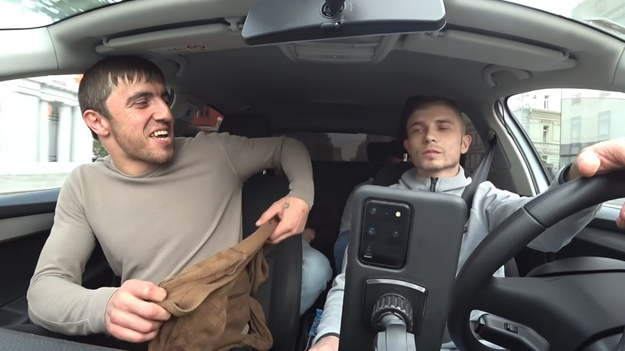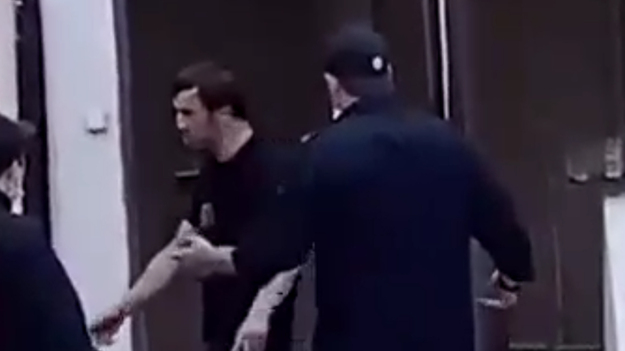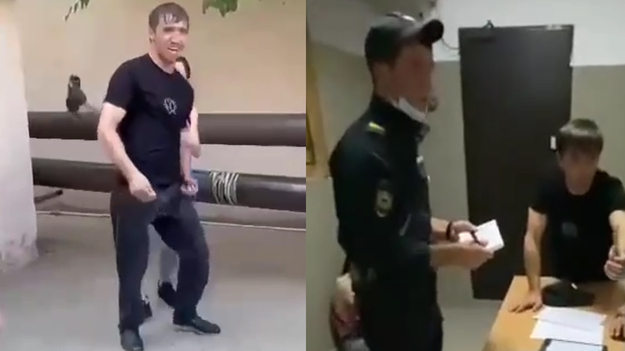 It should be noted that popularity came to Murad in the summer after the video "DAGESTANTS KINULI TAXI DRIVES" was posted on YouTube. In it, Murad himself, along with his comrades, gets into a taxi to the video blogger Vadim Ivanov and behaves rudely and defiantly throughout the trip. Thanks to his behavior in a taxi, Murad has become popular among netizens. In addition, during the video, the passenger repeatedly shouted out various phrases, some of which were scattered into memes. For example, one of the most famous was the phrase "I'll do you ***** (cool)". At the end of the trip, it turned out that Murad had nothing to pay with the taxi driver, but he promised to put the money on the card.
As Gamebomb.ru notes, the author of the video at the end of the video noted that the money from Murad did not come to him either after a few hours, or even after a week. After that, Murad himself became the hero of a variety of memes and videos.