| | |
| --- | --- |
| | Gran turismo 7 |
New gameplay trailer Gran turismo 7 demonstrates photorealistic visuals and revealed the release date of the game from the studio Polyphony Digital…
The tradition of the Gran Turismo racing game series of cutting edge visuals with the release of each new installment has been conveyed in the new gameplay trailer for Gran Turismo 7. According to Gamebomb.ru, during the PlayStation Showcase 2023, the racing game Gran Turismo 7 received its trailer. The racing game Gran Turismo 7 in the new trailer looks like an evolution of the previous project Gran Turismo Sport. Gran Turismo 7 is more multiplayer oriented, with an emphasis on online play. Developers from Polyphony Digital have shown not only the next generation graphics in their new racing simulator, but also revealed the release date of Gran Turismo 7.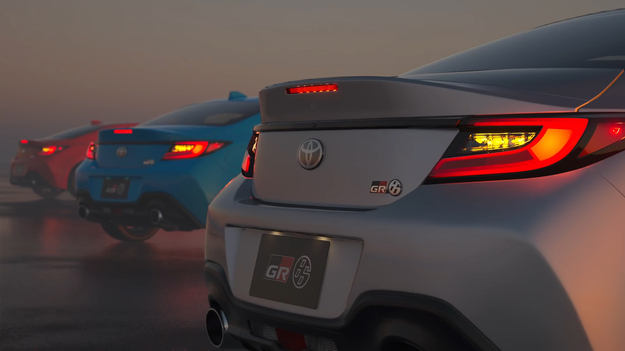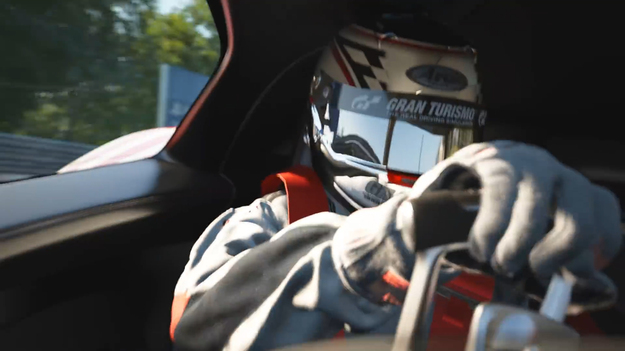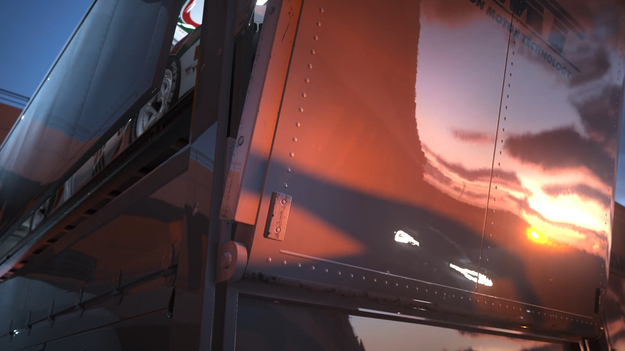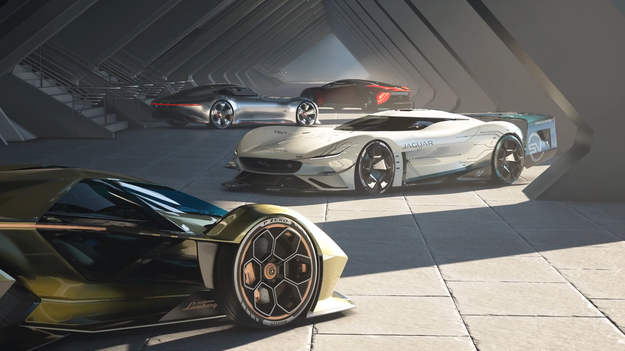 Fans of the Gran Turismo series won't have to wait long before Gran Turismo 7 comes into their lives. Considering how visually impressive the game looks with the latest graphical enhancements, the wait for the racing series fans was definitely worth it. Gameplay is focused on hitting 60 frames per second and ensures that the sense of speed isn't spoiled by sloppy execution. With several brands confirmed in this trailer (Mercedes, Lamborghini), the future of Gran Turismo looks bright and super realistic with new Next-Gen technologies.
As it became known to Gamebomb.ru, the racing simulator Gran Turismo 7 will be released on PS4 and PS5 on March 4, 2023 and will be the most realistic game in the game franchise Gran Turismo.