| | |
| --- | --- |
| | GTA 5 Remastered |
While the company Rockstar games not ready to comment on development information Gta 6, fans were surprised by the gameplay GTA 5 Remastered with new graphics.
Despite numerous rumors about the development of GTA 6, Rockstar Games has not yet announced the long-awaited sequel to the action series. Fans of the franchise are trying to improve on the previous installments to brighten up the anticipation. Many of them use large-scale modifications for this. The gamer with the nickname Inter decided to show other fans his version of the most popular game in this series, which he called GTA 5 Remastered. He completely changed the visual component of the action, so the game received completely new graphics. To demonstrate all the features of GTA 5 Remastered, he showed it in a 12-minute gameplay video. The gamer drove several cars across all areas of the open world to show various graphics improvements.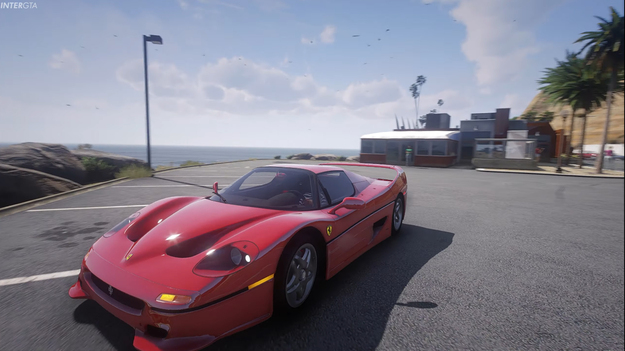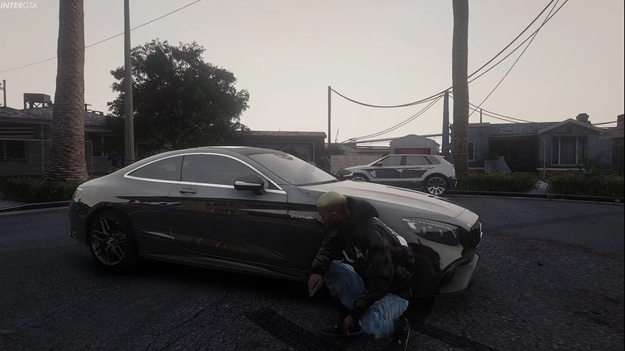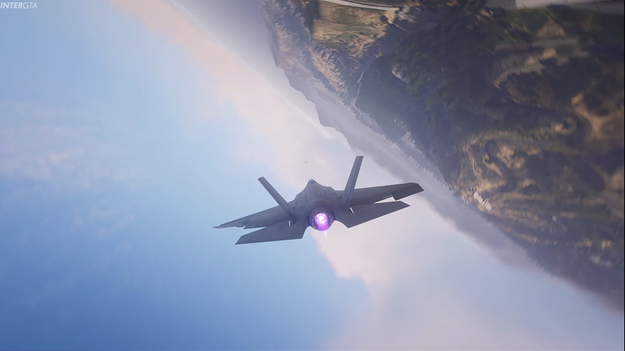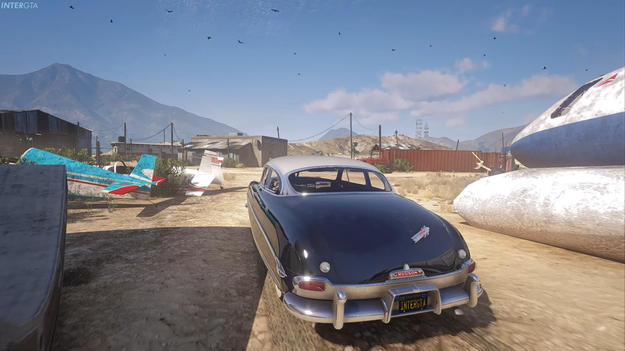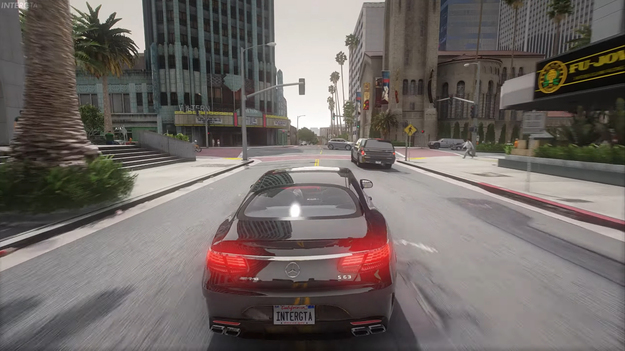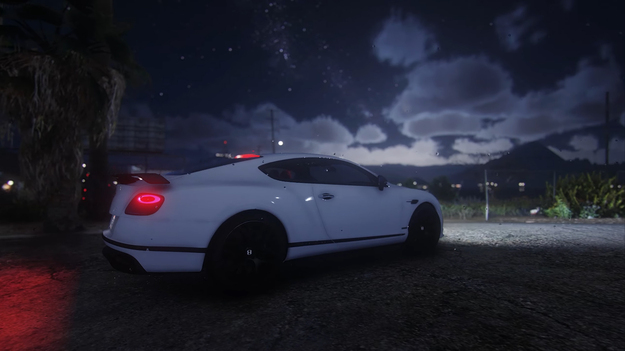 The author of the video explained how he managed to achieve such high quality graphics in GTA 5 Remastered, which in the comments began to be compared with GTA 6. At the heart of this assembly, the fan used large-scale modifications of QuantV and NaturalVision Evolved. They enhance the lighting and shadows system, textures and models of cars and characters, add realistic reflections using real-time ray tracing (ray tracing) and much more. To make the city in GTA 5 Remastered look more realistic, the gamer installed the LA REVO 2.0 mod. It completely changes the look of cafes, shops, street signs, roads and many other objects, recreating the look of real Los Angeles. The assembly also uses Lively World Expansion. The mod completely changes the grass, bushes and trees, significantly increasing their quality, as well as the physics of interaction with the wind.
Earlier, information appeared on the network that Grand Theft Auto 6 has been in development for a long time. The process turned into a production hell, so it had to be completely restarted. Even insiders do not yet know when the announcement and release of GTA 6 will take place.