| | |
| --- | --- |
| | Matrix 4 |
The upcoming new sci-fi action movie Matrix 4 reveals an important difference from the original Matrix movie, which became the first part of an entire franchise.
American actor Yahya Abdul-Mateen II gave a long interview to the famous publication, in which he could not avoid questions about the movie "The Matrix Resurrections". The journalist noted that the first trailer for the long-awaited return of the cult action series does not look like the previous trilogy. It seemed to the audience not so gloomy, but more colorful and entertaining. Abdul-Matin agreed with this statement. According to the actor, "Matrix 4" is different in tone from the first "Matrix". The actor hinted that this is not only about the visual style, but also about the overall storytelling and atmosphere.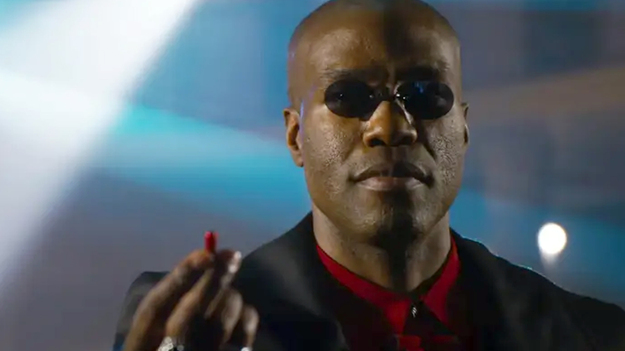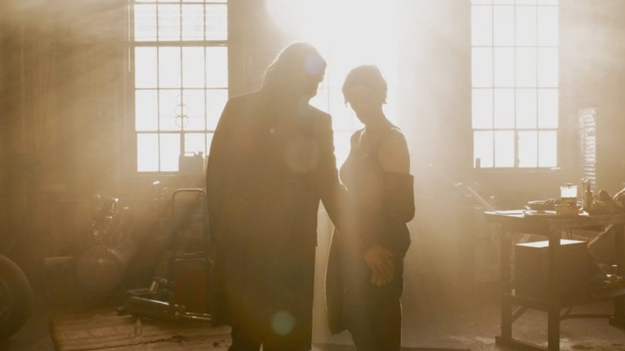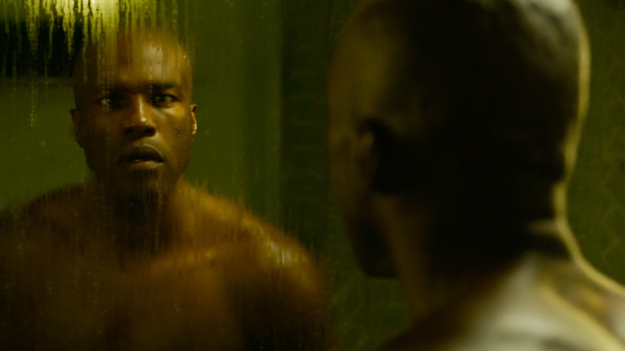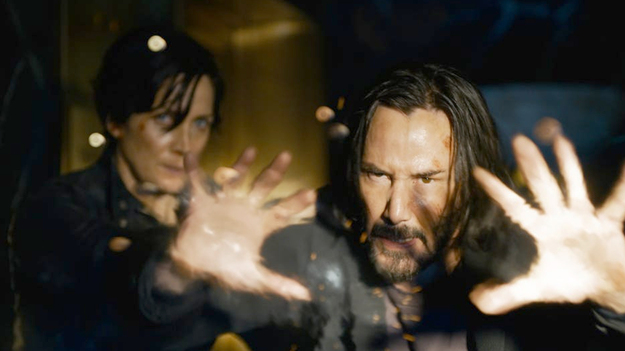 The journalist also decided to remind viewers that Yahya Abdul-Mateen II in Matrix 4 plays Morpheus, who in previous films was a wise leader of the resistance, leading people to fight against the machines that enslaved them. The actor corrected the interviewer with a strange remark: "My character's name is Morpheus." The fans thought he was giving them a hint again. Fans of The Matrix believe that Abdul-Matin is not playing the usual Morpheus, but his new version created by the Matrix. In the previous trilogy, the role of Morpheus was played by Laurence Fishburne. Abdul-Matin added that viewers should wait for the premiere, and then they will understand what he meant.
The Matrix 4: Resurrection release date is set for December 16, 2023. The film is directed by co-author of the original trilogy Lana Wachowski.