| | |
| --- | --- |
| | Matrix 4 |
In the much-anticipated Matrix 4 movie starring Keanu Reeves, Trinity's hideous secret is revealed.
After the release of the first trailer for The Matrix 4: Resurrection, fans began to study each frame, as well as form various theories about the plot of the picture. According to Gamebomb.ru, now fans may have revealed the secret of Neo's beloved Trinity. The trailer showed that the character Carrie-Anne Moss (Carrie-Anne Moss) returned in the fourth film, but things may not be what it seems. It is possible that the creators of The Matrix Resurrection decided to turn everything upside down and make Trinity a double agent who actually works for the Machines.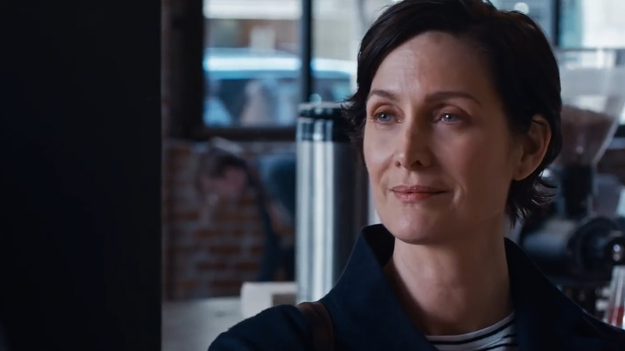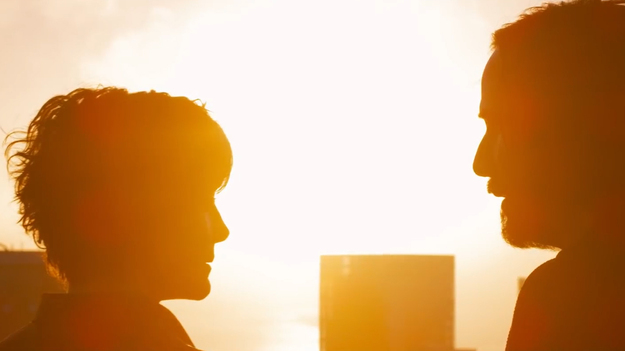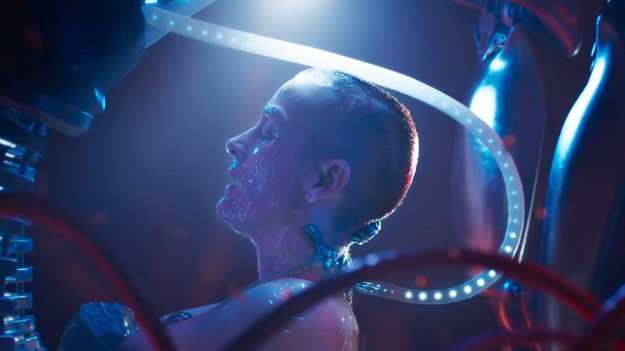 The Matrix 4 trailer showed how Keanu Reeves' character lives his own life and at some point meets Trinity, who asks him "do we know each other?". According to the new theory, this is not Trinity without memory from the original "Matrix" trilogy, but the creation of the Machines. Given that Trinity died in The Matrix Revolutions, it is speculated that the Machines created the matrix program to give Neo one reason to stay in simulation rather than fight them in reality, where they may have regained their dominance over humanity. In doing so, it may happen that this program will crash and ultimately go against the Machines and help Neo escape from the Matrix.
As noted by Gamebomb.ru, the release of the film "The Matrix: Resurrection" is scheduled for December 16, 2023. The film was directed by Lana Wachowski.