According to new inside information, the new first-person shooter Battlefield 2023 from Electronic Arts and developers from DICE revealed in a leak, and it greatly upset fans of the popular Battlefield gaming franchise.
Shooter exit Battlefield 2042 has caused controversy among fans, but the future of the popular franchise could be even more controversial. Reputable insider Tom Henderson claims that the next installment in the Battlefield franchise will be a shooter with heroes like Overwatch or Valorant. This is a very bold claim, but Tom Henderson has repeatedly proven himself right in the run-up to Battlefield 2042. All insider reports of weather-focused destruction mechanics, down to robot dogs and grappling hooks, have proven to be true. According to Tom Henderson, the next Battlefield 2023 game will be focused on improving and developing the specialists from Battlefield 2042. The specialists turned out to be one of the most controversial aspects of the new shooter, as they are very different from what players are used to. While some fans love the specialist system, many others are disappointed as they are canceling the original class system that the Battlefield franchise was renowned for.
The next Battlefield

– Tom Henderson (@_Tom_Henderson_) December 3, 2023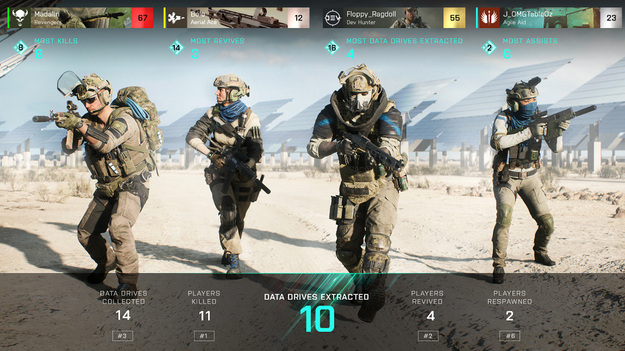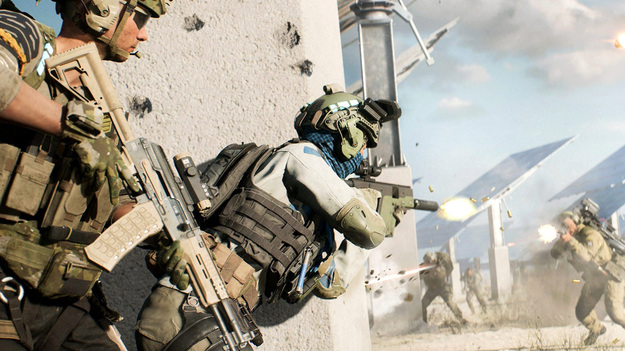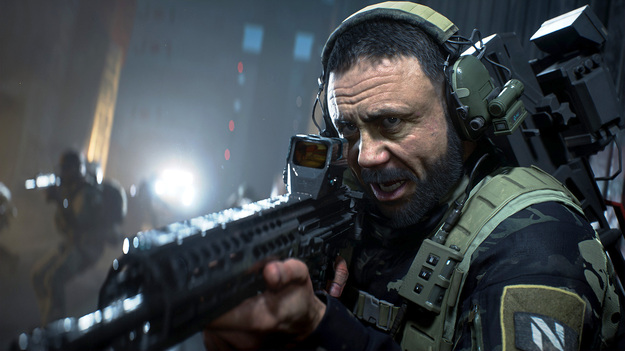 According to Tom Henderson, the shooter Battlefield 2042 should be a kind of stepping stone, bringing the popular franchise closer to a real hero shooter. In a subsequent tweet, the insider clarified that information about the new shooter Battlefield 2023 was provided to him last week, and the recent personnel changes in DICE only added weight to this information. Tom Henderson also confirms fan suspicions that a new battle royale Battlefield has been in development for some time.
Given the backlash among fans of the new specialist system in Battlefield 2042, it is unlikely that longtime players will be happy about the new Battlefield 2023. For now, fans will have to wait for official information, which will not appear anytime soon, since Battlefield 2042 was recently released on PC, PS4. PS5, Xbox One and Xbox Series X.