It became officially known that the actor Dwayne "The Rock" Johnson (Dwayne Johnson), who plays the main role in "Black Adam", was turned into a real monster in the film.
Actor Dwayne Johnson took impressive shape for the role of Black Adam in the comic book film of the same name DC, and therefore many fans are already impatient to see how he will look in the film, and how his costume will fit on him. The producer of the film "Black Adam" Hiram Garcia (Hiram Garcia), in turn, revealed that the film created a real monster from Dwayne Johnson. The producer gave a new interview, during which he revealed some information on the future film. According to Hiram Garcia, it was important for all Black Adam filmmakers to make an inspiring Black Adam that won't disappoint fans with his gentleness.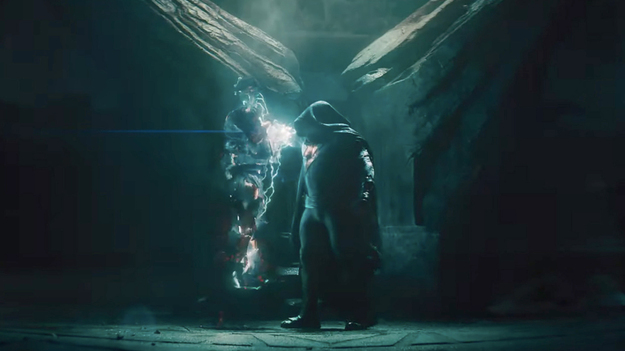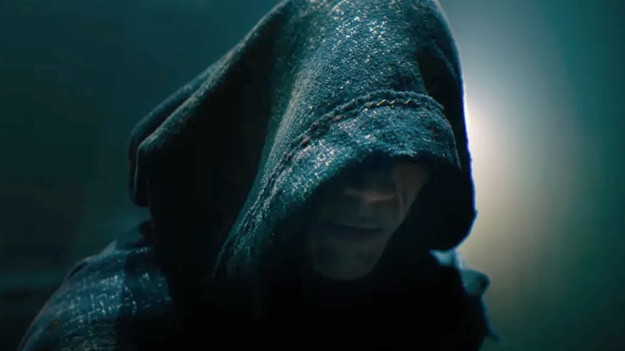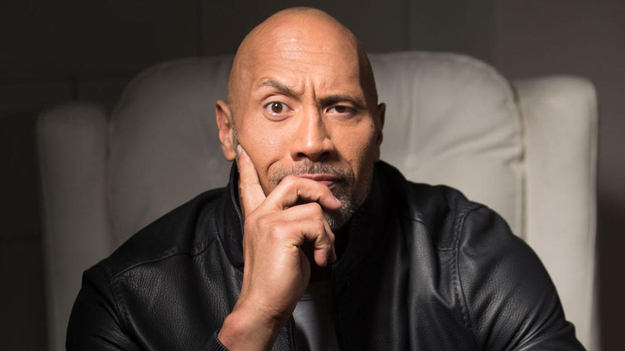 As such, viewers should expect Dwayne "The Rock" Johnson to portray the violent Black Adam. "It was important for us to show that the first guy who climbs to Black Adam will simply be wiped off the planet. I think such a hero sets the tone, and therefore it is not "Shazam!" or something like that. We take the film very seriously, "says Hiram Garcia. According to the producer, opponents of Dwayne Johnson in the film "Black Adam" will not be very happy, because if someone poses a threat to this hero, then he "will not have a single chance to take even a breath" next to Black Adam. "Look, we know what you guys want. We know what this character should be. We respect that and will do our best to turn him into a monster, "concluded Garcia.
DC Comics' Black Adam is slated for release on July 28, 2023. In addition to Dwayne Johnson, the following actors also took part in the film: Pierce Brosnan, Sarah Shahi, Aldis Hodge and others.