Developers Darksiders 3 posted on the network new footage of the upcoming game from THQ Nordicthat make fans think of an imminent announcement Darksiders 4…
Anton Lavrushkin, who is the illustrator of Darksiders 3, recently posted new promo art for the Darksiders franchise on his ArtStation account. According to Gamebomb.ru, the new image is described as promo art for THQ Nordic for the Darksiders franchise and as many fans have already noted, the drawing is very similar to Lilith, the mother of the Nephilim. Appearing mostly in the shadows, Lilith has played every major game in the Darksiders universe. The new art could mean Lilith will play a bigger role in the as-yet-unannounced Darksiders 4 than in previous installments of the franchise. But who is depicted on the new promo art, the fans cannot say with complete certainty, as well as whether it belongs to the future Darksiders 4 or some unknown Darksiders spin-off.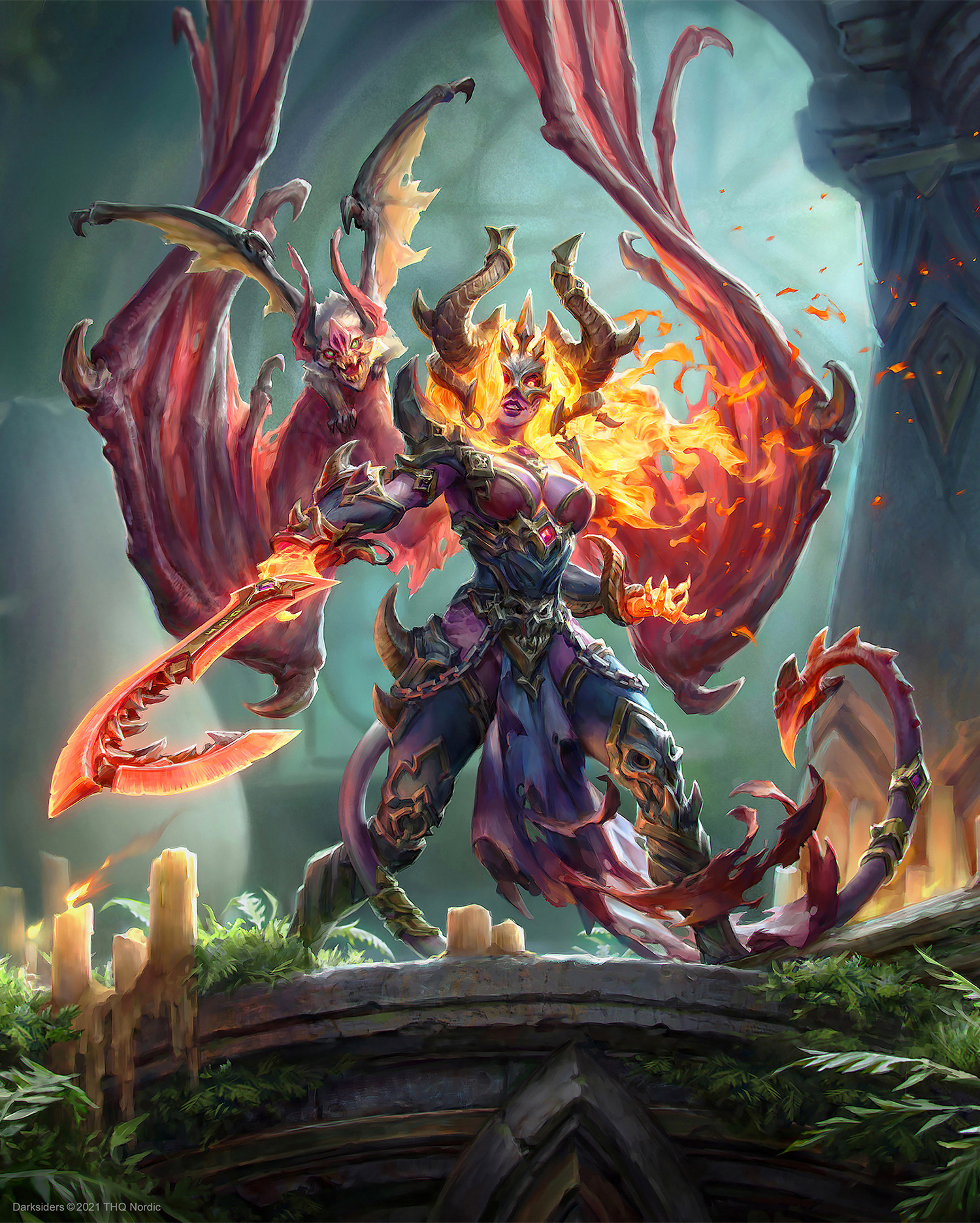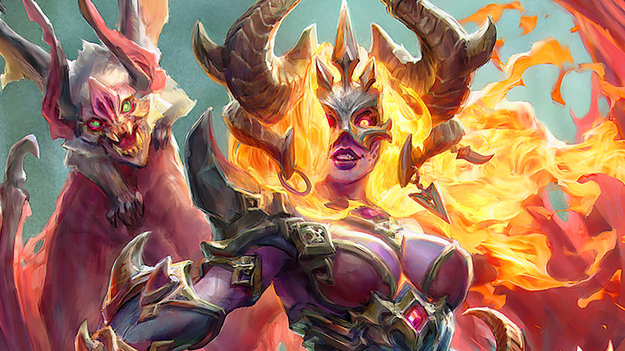 Darksiders, as a franchise, is one of the most popular games from THQ Nordic. The first game became an instant classic Darksiders 2 followed, Darksiders 3 was a hit, and Darksiders Genesis is a fun co-op spin-off. In each of these games, gamers played War, Death, Fury and Strife, which gives fans reason to hope the next game will be a co-op game with all four Horsemen. Fans have long been calling for the creation of Darksiders 4, which takes place after the events of the first game, when the Riders were summoned by War.
According to Gamebomb.ru, at the moment there is no reason to believe that the published promo art means that Darksiders 4 is in development. However, the fact that the image is dated 2023 is undoubtedly a good sign for fans of the franchise, indicating that the news of Darksiders 4 is coming soon.