The network has leaked new information on the game expected by gamers BioShock 4, which revealed the location of the new shooter.
In 2019, the company 2K Games it was announced that at the studio Cloud chamber is BioShock 4, but no further details on the project have appeared. Now fans are speculating that they've found a site that might reveal a little more about the upcoming game. Fans have discovered theresalwaysalighthouse.com, which is a reference to dialogue from BioShock Infinite. It is worth noting that there is absolutely no information on this page, except for the background image with the starry sky. One large star can be seen in the center of the image. All of this gave fans some thoughts about BioShock 4.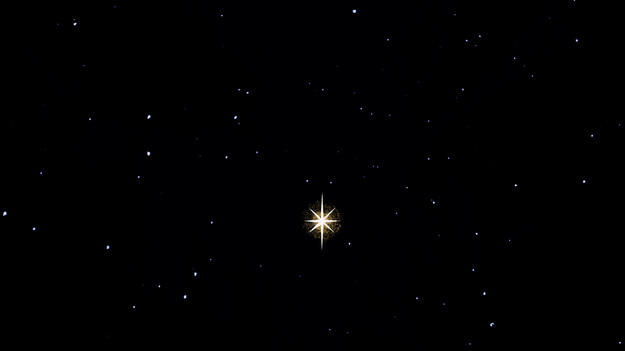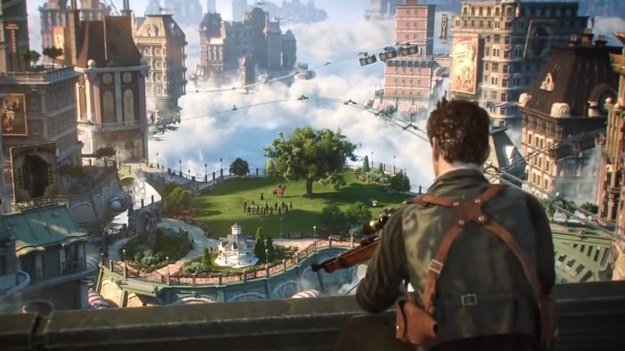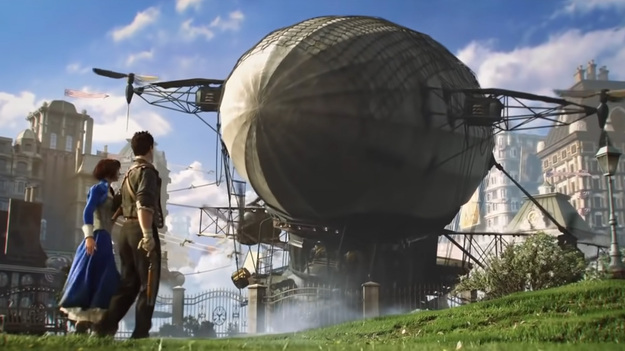 Gamers speculated that the site they found was some sort of teaser site that will be updated when the time is right. Based on the background art, fans decided that the new BioShock 4 game would take place in space. However, this is still just a fan's speculation, since it is not even known if this site belongs to 2K Games. At the same time, some netizens claim that this site has been operating for a long time, and therefore it cannot herald any imminent news about the game BioShock 4. However, fans still assume that the mysterious site is teasing the setting of the upcoming project.
BioShock 4 is being developed by Cloud Chamber. Almost nothing is known about the project, including the release date. That said, it is assumed that BioShock 4 is being developed for the PC and new consoles PS5 and Xbox Series S | X.