In a popular action game War thunder "Winged Lions" appeared about large-scale battles involving aircraft, helicopters, ships and tanks.
The developers of the popular Russian action game War Thunder have announced the imminent release of a new large-scale update. It got the name "Winged Lions". Israel's aviation was a key innovation. Players will have access to the country's most famous vehicles. The Israel branch will start immediately from rank IV, since aircraft and other military equipment appeared after the Second World War. Among the different types of aviation, the add-on will include the IAI Kfir multirole fighter, or simply Kfir. In honor of this aircraft, the update got its name, since the Hebrew "kfir" is translated as "lion cub". In addition to these fighters, Israeli variants of the Spitfire, Mirage III, F-4 and A-4 will also appear.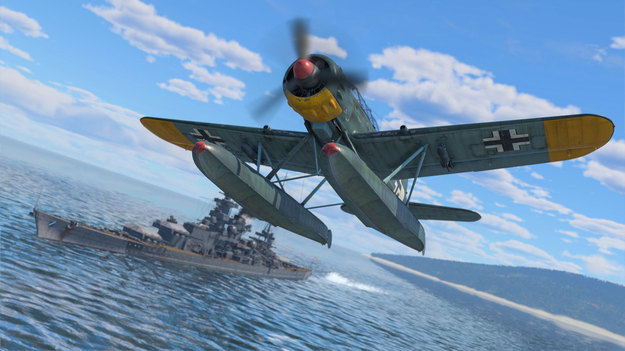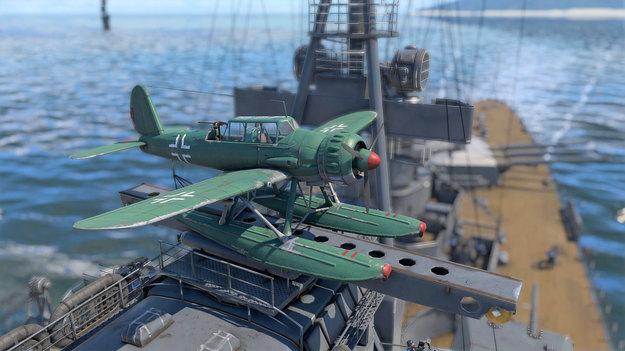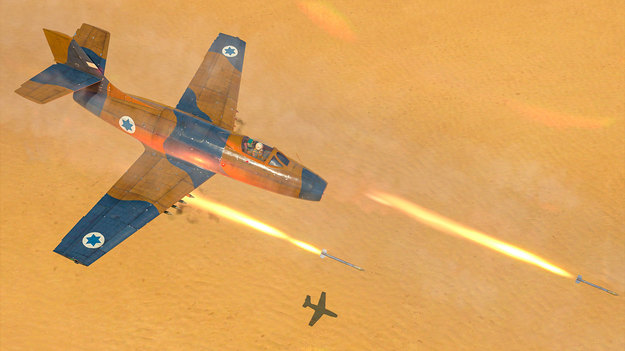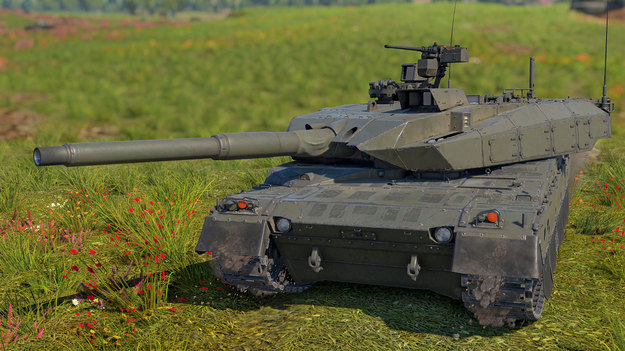 In the update "Winged Lions" of the War Thunder action game, new mechanics will also be added. Large warships will be able to launch reconnaissance aircraft. Their main function will be to search for enemy targets, but they themselves will be able to join the battle, as well as help in capturing points. The first ship with the new function will be the cruiser Scharnhorst, which will join the German branch. It will not do without innovations in ground technology. Fans of tank battles will be able to try out the latest vehicles from different countries, including the Challenger 2 TES (2008), Leclerc SXXI (2003) and even the Japanese Type 10 (2012).
The Winged Lions update for War Thunder will be released in the second half of December, but Israeli aircraft will be available only in the form of closed beta testing. This technique will be available to those with early access kits. When Israeli aircraft are open to everyone, gamers who have received at least one type of aircraft of rank IV of any country will be able to develop this branch.
War Thunder from Gaijin Entertainment available for free on PC, Xbox One, PS4, Xbox Series X | S, and PS5.