Companies Gaijin Entertainment and Yadon Studio announced that their horror movie called Shadows of Kurgansk about survival in the harsh conditions of an anomalous region of Russia among zombies received a new generation of graphics.
Originally a PC-only game, Shadows of Kurgansk has now been released on consoles with new and improved graphics. According to Gamebomb.ru, the project has received an improved version for the PlayStation 4, PlayStation 5, Xbox One, Xbox Series S | X and Nintendo Switch. The authors note that in the remaster of Shadows of Kurgansk for consoles, they took into account all the feedback from players that was received during the early access to the game on PC. In addition, the horror has received a refined interface and new better graphics.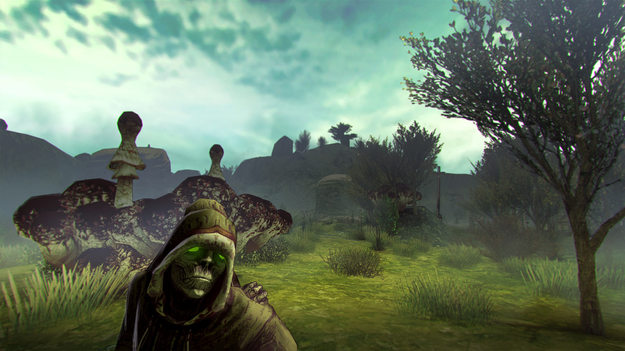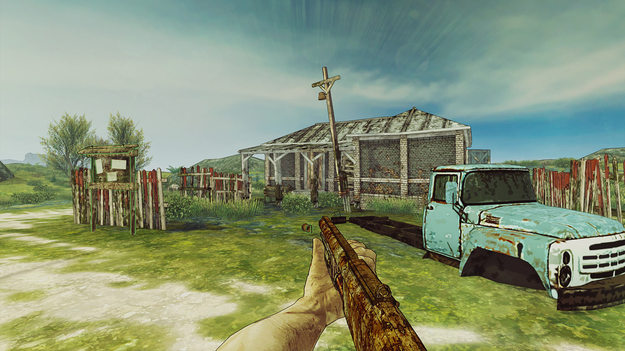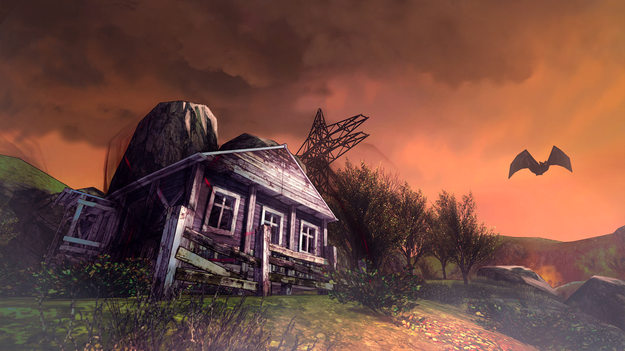 The developers also revealed that the console version of Shadows of Kurgansk runs at 60 frames per second. On PlayStation 4 Pro, PlayStation 5, Xbox One X and Xbox Series S | X, the game also runs in 4K resolution. Shadows of Kurgansk is already available for purchase in the digital stores of the respective platforms. Shadows of Kurgansk itself is a first-person survival horror game. The action takes place in the Zone, where you can meet zombies, mutants, other surviving people, as well as wild animals. To survive in Shadows of Kurgansk, you need to make weapons, search for food and build your own lair.