| | |
| --- | --- |
| | Dwayne "The Rock" Johnson Black Adam |
New footage of the superhero costume Black Adam, played by the famous actor and wrestler Dwayne Johnson, aka The Rock, has appeared online.
New footage from the set of the upcoming superhero action movie "Black Adam" from the expanded cinematic universe of comics has been published DC, reports Gamebomb.ru. This time, viewers were able to take a look at the costumes of the two key characters of the tape. They were shown the outfits of Black Adam himself and another superhero named Hawk Man. They are played by Dwayne Johnson (The Rock) and Aldis Hodge. The fan managed to see all the details of the main character's costume, as well as the recognizable helmet with the wings of the Hawk-Man.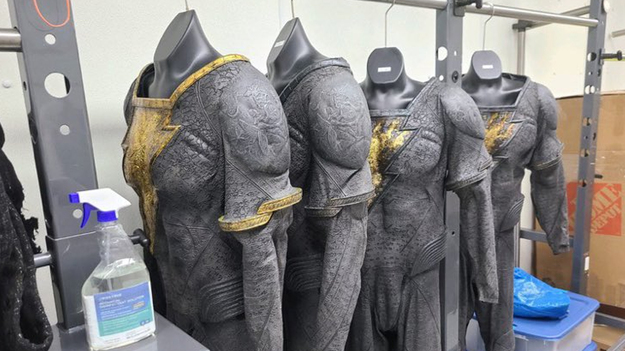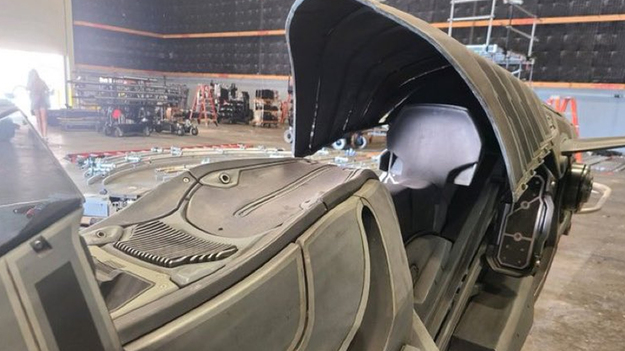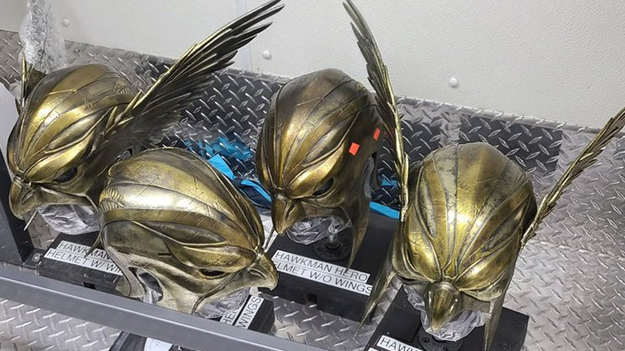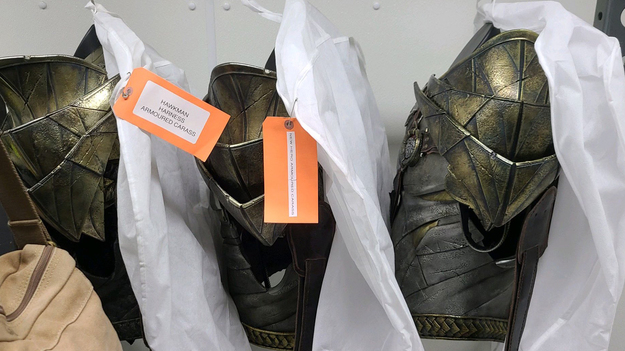 Fans of DC Comics and Warner Bros. drew attention to the fact that the costume of Black Adam has a lot in common with the outfit of the already famous superhero Shazam from the movie of the same name, reports Gamebomb.ru. In the comics, these characters were sworn enemies who received magical powers from a single source. Perhaps the film version will also reveal the connection between them. Many also thought that Dwayne Johnson's Black Adam was somewhat reminiscent of Superman from the Zack Snyder film adaptation.
The film "Black Adam" starring The Rock will be released on July 28, 2023.
Read more on our website about:
Dc comics