| | |
| --- | --- |
| | Eric Fields |
The famous Hollywood actor Dwayne "The Rocks" Johnson (Dwayne Johnson) was found exactly like him and blew up the Internet.
Dwayne Johnson, 49, was also struck by the found double. According to Gamebomb.ru, photos of the famous actor's double appeared on the network, which attracted the attention of both netizens and the "Rock" itself. On his Twitter page, Dwayne Johnson posted two photographs in which he was captured, as well as another person exactly like him. "Oh shit! Wow. The guy on the left is much cooler. Stay safe, brother, and thank you for your work. One day we'll have a drink together, "the actor said to his double.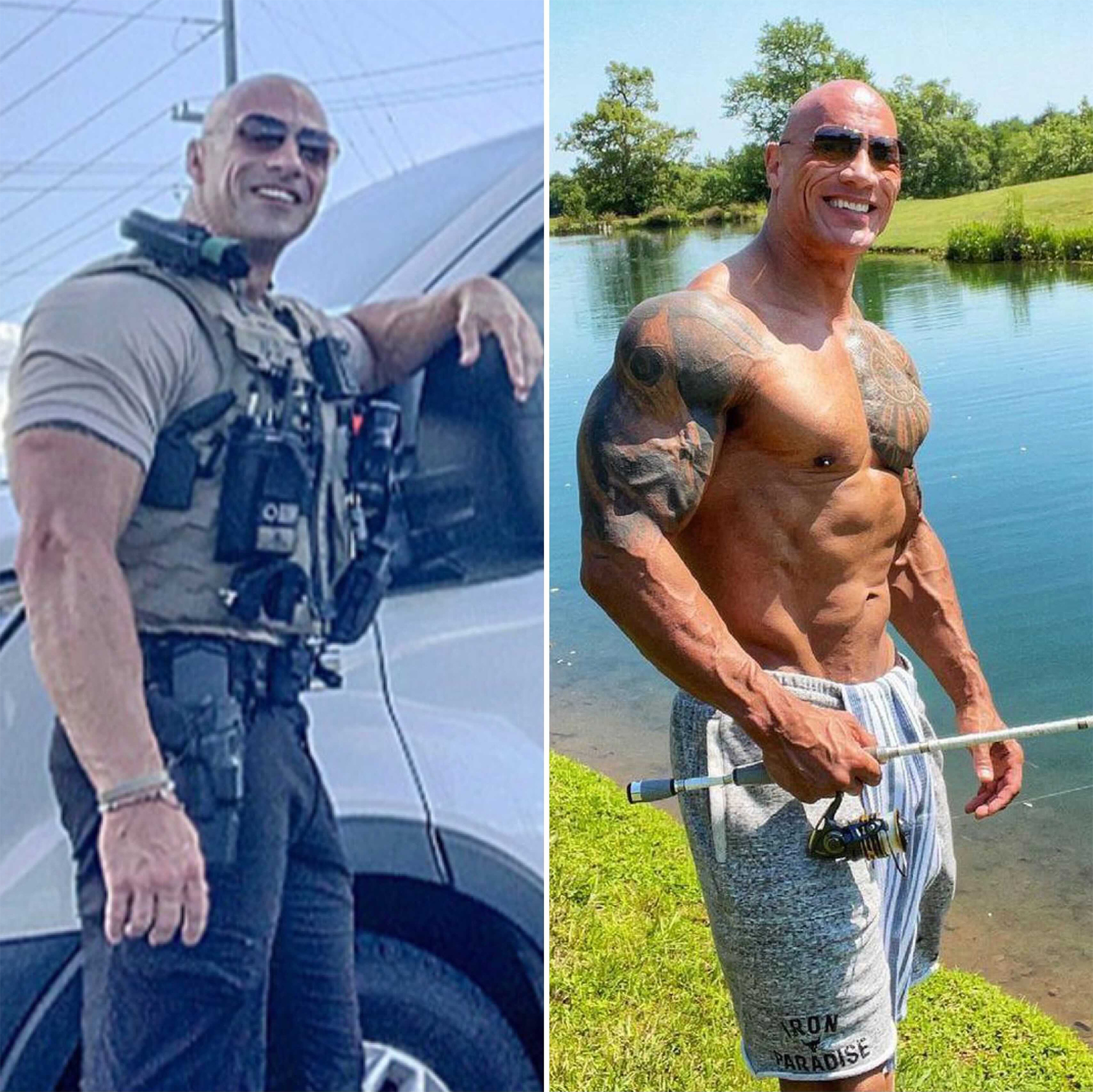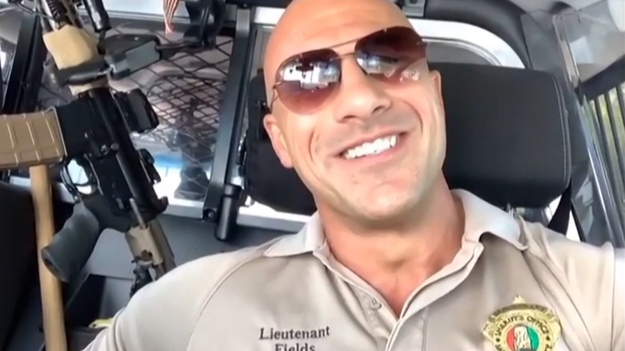 It turned out that Dwayne "The Rock" Johnson's doppelganger was a police lieutenant named Eric Fields, who works in Alabama. Netizens even started posting photos of comparisons between the actor and the policeman. It is worth noting that Eric Fields, like Dwayne "The Rock" Johnson, looks quite large and pumped up, which makes him even more like the famous actor. The image is complemented by glasses, which also make the policeman very similar to the famous actor.
As noted by Gamebomb.ru, according to netizens, Eric Fields and Dwayne Johnson are indeed very similar to each other. Commentators even admit that in some of the pictures they have difficulty distinguishing who is who.