©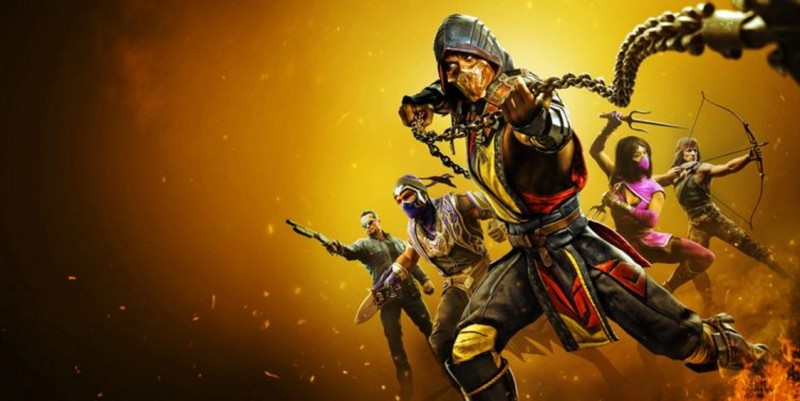 Jonathan Andersen, senior production manager at NetherRealm Studios, looks to be teasing the announcement later this month, probably at The Game Awards.
Given that NetherRealm completed development on Mortal Kombat 11 earlier this year, it's pretty clear the team is working on something new, although we don't know exactly what exactly. Rumors suggest they are either working on Injustice 3, Mortal Kombat 12, or even a Marvel fighting game. For a while, it was even believed that they were working on MultiVersus, although this turned out to be untrue.
That said, it looks like we'll soon find out what NetherRealm is up to, according to a tweet from senior production manager Jonathan Andersen. One user tweeted, "Will this be the month we find out what NRS is working on ?! I hope so".
Jonathan Andersen responded by tweeting an emoji with a pair of eyes before saying that he "looks respectful"… While this might just be taken as a joking banter between the two, it's more likely that NetherRealm could announce their next title this month, most likely at The Game Awards.
This is not the first time the studio has made a big discovery there. The studio's latest project, Mortal Kombat 11, was actually announced during The Game Awards, so it's not far-fetched to assume that it might announce the next game there as well.