| | |
| --- | --- |
| | Mortal kombat 12 |
Mortal Kombat creators revealed a new character Mortal kombat 12, which turned out to be the vampire slayer Buffy from the famous TV series.
The well-known game designer Ed Boon on the Twitter social network talked with his subscribers and revealed unusual information for them about the upcoming fighting game Mortal Kombat 12, Gamebomb.ru reports. One of the fans Mortal kombat 11 decided to share with the developer his author's drawing of the main character of the cult series Buffy the Vampire Slayer performed by the famous actress Sarah Michelle Gellar. Ed Boone took notice of this art and even commented on it. The game designer said that in his company NetherRealm Studios the possibility of adding Buffy as a playable character was discussed a huge number of times, as was the case with the Terminator, Rambo, the Predator and other famous movie characters.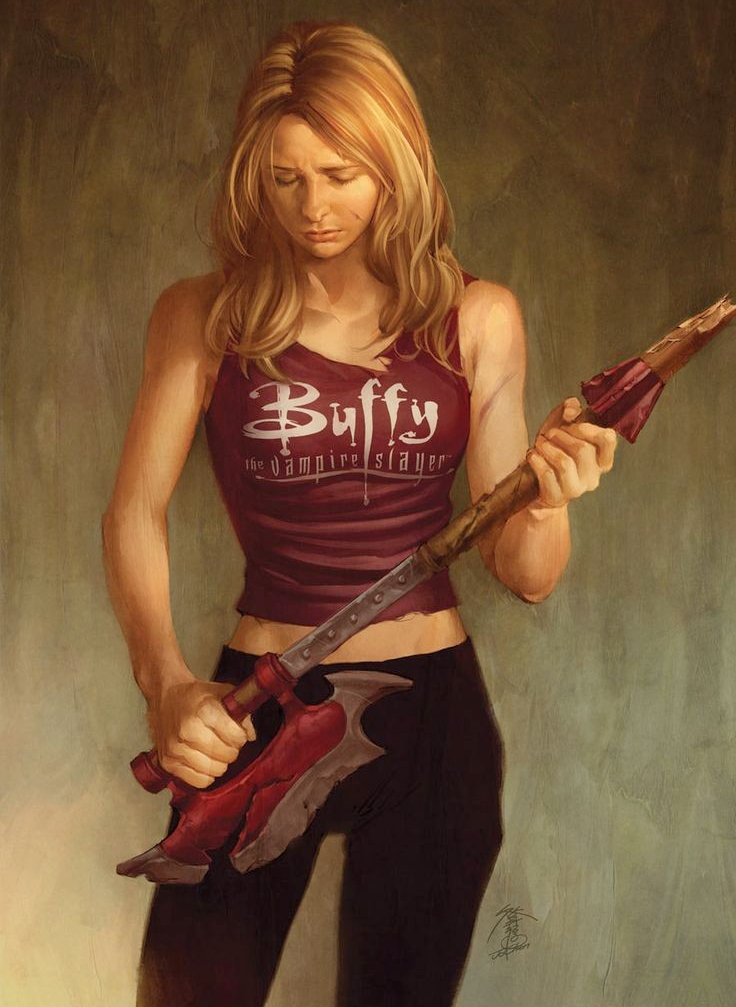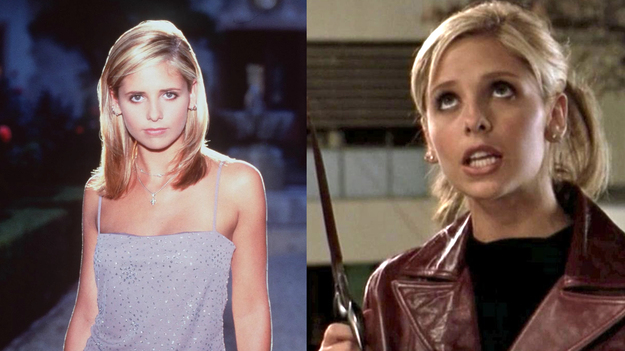 Ed Boone did not explain to fans why this idea was never implemented. Social network users suggested that the developers simply did not dare to negotiate with the authors of the series. They could be denied using Buffy in such a brutal fighting game. Many fans in the comments were upset with this information. They believe that the famous vampire slayer would fit perfectly into the setting of a fighting game. Also, with the modern graphics of Mortal Kombat 11, it would be a good decision to implement Sarah Michelle Gellar's looks. Now fans of the cult fighting game series and the series itself hope that Buffy will definitely appear in Mortal Kombat 12 as a guest character.
The fighting game Mortal Kombat 11 was released in 2019, and a year later it received the Ultimate edition with a new storyline. Mortal Kombat 12 is rumored to be already in development. The game will supposedly have a huge number of characters from the previous 3 parts of the series.