| | |
| --- | --- |
| | Battlefield 2042 |
Electronic Arts has decided to remove the new trailer for the upcoming shooter Battlefield 2042 due to the fact that he infuriated thousands of gamers who began to install dislikes in large quantities.
Fans of the shooter Battlefield 2042 drew attention to the official YouTube channel of the franchise. Two days ago there was a fresh trailer with the title What A Time To Be Alive. In the video, the players were not shown not the gameplay footage, but the staged action using CGI. In the trailer, Battlefield 2042 specialists ram helicopters with cars, shoot enemies with machine guns, standing on the roof of a moving car, fall on a tank right on the battlefield and try to dodge a helicopter ramming infantry. At the same time, all the characters repeat the same phrase – What A Time To Be Alive. Unexpectedly for the creators of the shooter, many gamers were pissed off by the trailer. In 2 days, he managed to get more than 6 thousand dislikes and only 2 thousand likes. EA decided to remove the video from the official channel.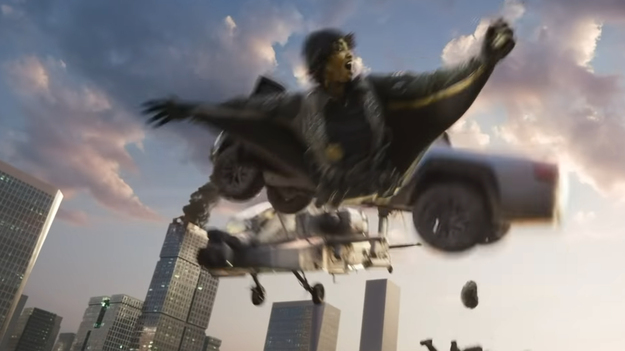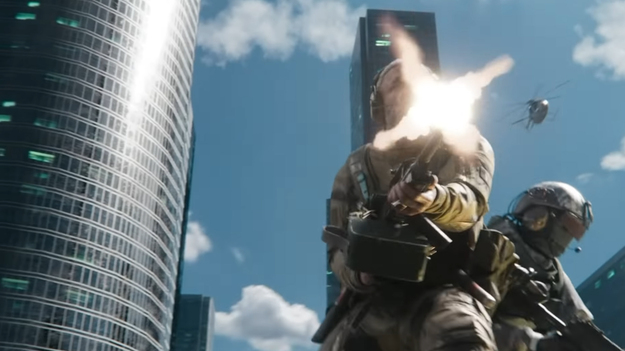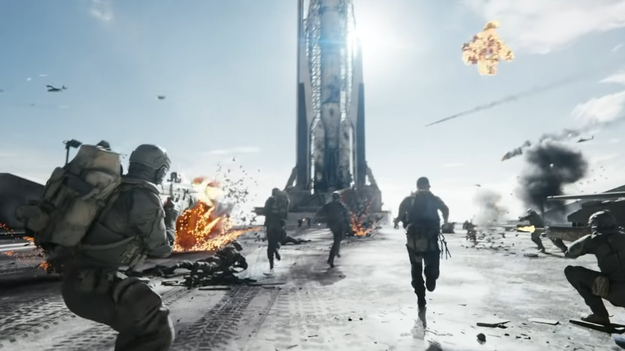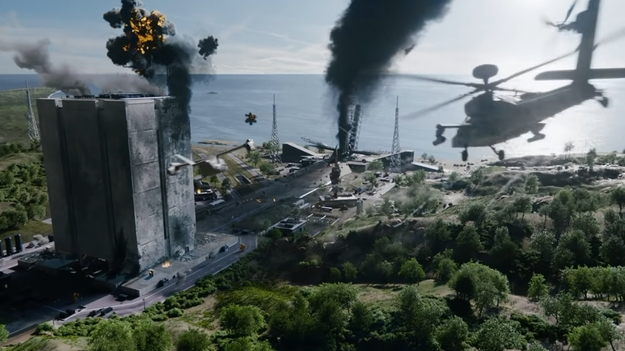 The fresh trailer for Battlefield 2042, although it was removed by EA, still remains on other channels. The video can be viewed on the pages of Xbox and PlayStation, as well as on the channels of bloggers, various publications and sites. There, the Battlefield 2042 trailer also received more dislikes, but still less than on the official channel. In the comments, gamers spoke negatively about the very idea of ​​this type of advertising. Fans of the franchise think it is suitable for the Call of Duty series or the new season of Fortnite, but not for Battlefield 2042. This series has always been more serious, and the trailers emphasized the atmosphere of real war. This time, the creators of the shooter decided to make a more entertaining video with a bias in the fun frenzy of game moments, which infuriated the fans. The developers have not yet commented on the removal of the trailer.
The shooter Battlefield 2042 will be released on November 19, 2023 on PC, Xbox One, Xbox Series X | S, PS4 and PS5.