| | |
| --- | --- |
| | Battlefield 2042 |
Electronic Arts has published a new trailer for the upcoming shooter Battlefield 2042, which shows the unique abilities of some of the specialists from the game.
A new video of the upcoming first-person shooter Battlefield 2042 showcases the skills of the specialists from the new part of Battlefield. As Gamebomb.ru spied, the new trailer for Battlefield 2042 combines separate videos with four different specialists that will be available in Battlefield 2042. Among them the attack aircraft Webster McKay, support fighter Maria Falk, engineer Peter "Boris" Guskovsky and scout Vicus "Casper" Van Dale … The new Battlefield 2042 video detailed the unique abilities of each specialist. Stormtrooper Webster McKay shows how he uses his grappling hook to reach the balcony and kill an unsuspecting enemy, and Maria Falk uses her ability to heal allies at a fairly large distance, while Scout Vicus "Casper" Van Dale notices the enemy behind yourself using a motion sensor.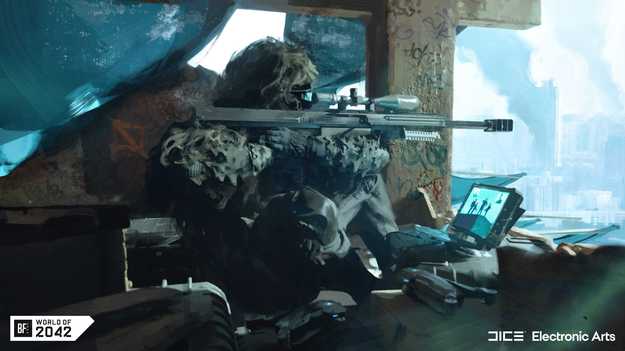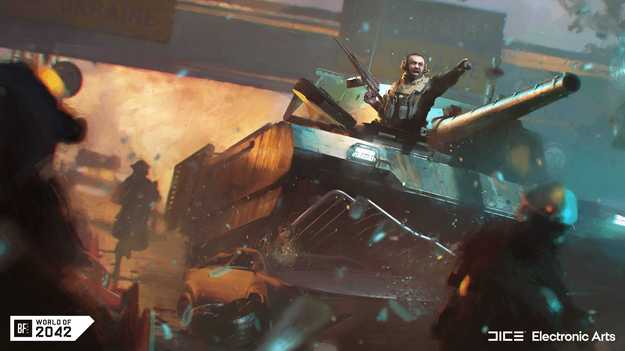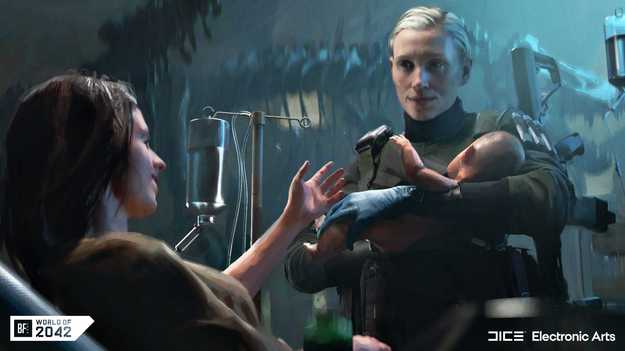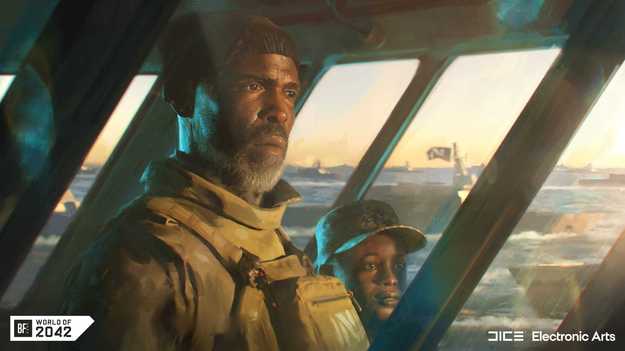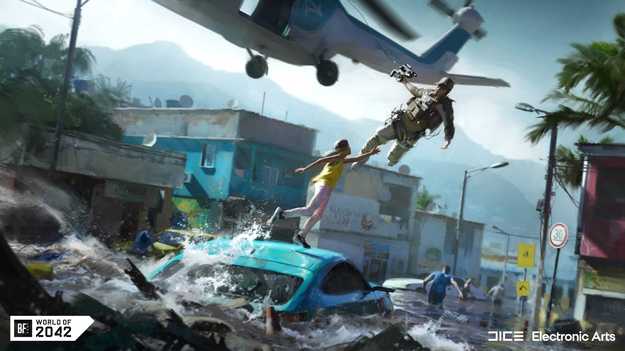 The action of Battlefield 2042, as the name suggests, takes place in the future and the game will pay a lot of attention to specialists who will have their own unique skills and tools. Battlefield 2042 will feature 10 Specialists and will reimagine the class system that was present in previous games in the Battlefield series. Large-scale hostilities will be an important part of Battlefield 2042 as the next generation of console and PC versions of the game will feature massive battles for 128 players.
According to Gamebomb.ru, it was previously confirmed that there will be no single-player campaign in Battlefield 2042 and the first-person shooter Battlefield 2042 is currently scheduled for release on October 22, 2023 for PC, PS4, PS5, Xbox One and Xbox Series X | S …