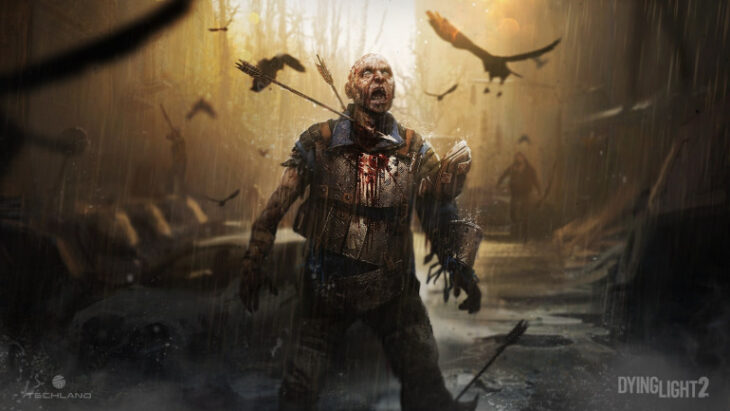 Through the game's official Twitter page, Techland confirmed that Dying Light 2: Stay Human has reached the Gold stage. In the specialized language characteristic of the gaming industry, this expression is used to mark the moment when the development of a game is completed, and the product is ready to be sent to factories to be multiplied and then distributed to specialty stores to be marketed.
Dying Light 2 has gone gold!
It wouldn't be possible without your support over all these years – we will spend an additional time making sure that we'll deliver the best possible experience for you.
Thank you for being with us!
Can't wait to meet you in The City on February 4th! pic.twitter.com/2I6KHrmW14

– Dying Light (@DyingLightGame) November 30, 2023
Interestingly, Dying Light 2: Stay Human was originally scheduled for December of this year, but the Techland team decided to postpone the launch of the game. Thus, the extra time that the manufacturers have from now until February, when Dying Light 2 has been rescheduled, will be used by Techland to finish the game even more and to ensure that they will deliver the best product with possible.
The action in Dying Light 2: Stay Human will take place in the post-apocalyptic city of The City, 15 years later than the events in the first title of the series. Players will play Aiden Caldwell, one of the infected survivors, whose parkour and fighting skills will help him throughout the story. The narration will be affected by the decisions that the hero will make during the game.
The second game in the Dying Light series is built using C-Engine, a new generation of graphics technology developed by Techland, specially designed to accommodate the game's open world action / adventure and action-RPG gameplay. The soundtrack of the game will be handled by Olivier Deriviere (A Plague Tale: Innocence, Vampyr, Remember Me, Assassin's Creed IV: Black Flag – Freedom Cry).
Dying Light 2: Stay Human will be released on February 4, 2023 and will be available in PlayStation 4, PlayStation 5, Xbox One, Xbox Series X | S and PC versions.
Source: Dying Light Twitter
You can also follow us on the official Facebook page!