| | |
| --- | --- |
| | Maria Vorontsova |
A girl named Maria Vorontsova, who is a leading researcher at the National Medical Research Center for Endocrinology of the Russian Ministry of Health, and who was named the eldest daughter of Russian President Vladimir Putin, spoke at the forum and read a report on genetics.
Maria Vorontsova spoke at the Third Eurasian Women's Forum, where she made a presentation on genetics. According to Gamebomb.ru, after Maria's speech, Russian journalist and host of Echo of Moscow, Alexei Venediktov, posted on his Telegram account a photograph of a girl whom he just called the president's eldest daughter, although he did not say which one. At the women's forum in St. Petersburg, Maria Vorontsova moderated the expert session "Studying DNA as a way to know yourself," RIA Novosti reported.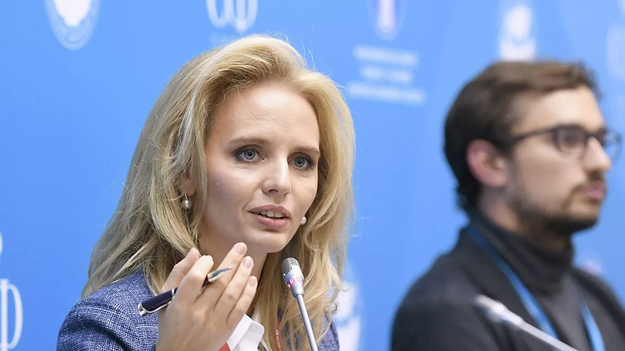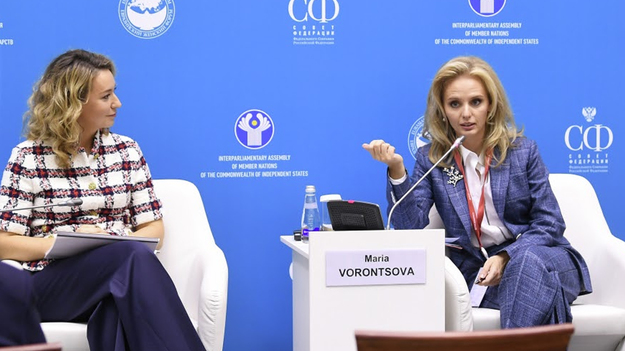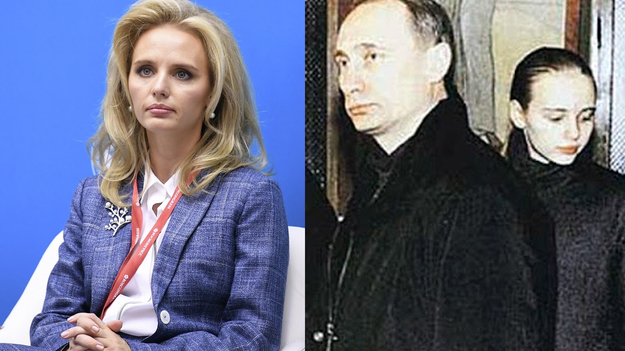 It is worth noting that Russian President Vladimir Putin has two daughters: Maria and Katerina. The President of the Russian Federation himself does not often talk about his family, especially about his daughters. The alleged eldest daughter of Putin, Maria Vorontsova, in addition to being a leading researcher at the National Medical Research Center for Endocrinology of the Ministry of Health, is also a member of the presidium of the Russian Association for the Promotion of Science of the Russian Federation. The youngest daughter of Putin, Katerina, who, according to the media's assumptions, bears the surname Tikhonova, in turn, is a candidate of sciences in physics and mathematics. In general, it is worth noting that the privacy of Putin's daughters is strictly guarded. Despite various unofficial investigations, it is not known exactly what Putin's daughters look like, who they work for and what surnames they live under.
As Gamebomb.ru notes, speaking at the Third Eurasian Women's Forum, Maria Vorontsova said that "genetics as a powerful tool can help to more consciously approach health." According to Putin's alleged daughter, a mass approach to treating patients according to certain standards is not always effective. At the same time, Maria reads that personalized medicine cannot be implemented everywhere, but "the future belongs to it".