The President of the Russian Federation Vladimir Vladimirovich Putin went online in front of the cameras and burned his browser.
An official video from the residence of the President of the Russian Federation in Novo-Ogaryovo has appeared on the network, Gamebomb.ru reports. Vladimir Putin, in front of journalists and cameras, voted in the elections to the State Duma. In a short video, the Russians were shown how the president enters the office and sits down at the table with the computer turned on. On the monitor, you can see that a browser with one tab was opened for him in advance in full screen. Vladimir Putin entered his account details and cast his vote for one of the parties. These moments were cut from the video. In the last shot, the viewers were shown a close-up of the monitor, which made it possible to see what kind of browser the President of Russia was using. It turned out to be Yandex Browser.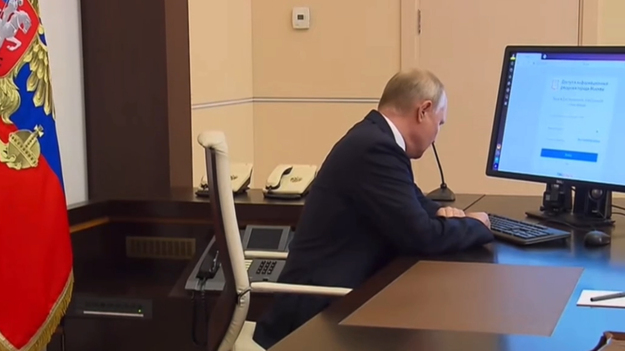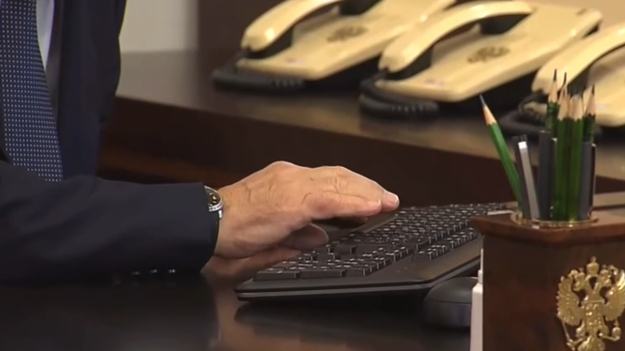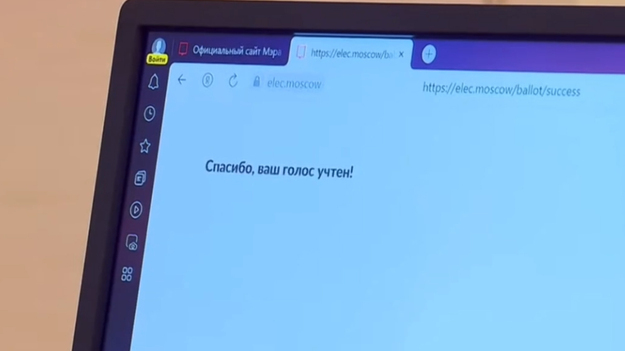 Viewers also noticed that Yandex.Browser is used on the computer of the President of the Russian Federation without an account, Gamebomb.ru reports. It was not possible to find out any other interesting facts, since the program was open in full screen, that is, it is impossible to see even the version of the operating system. It is known that Vladimir Putin this time decided to vote online, as he went into self-isolation.
Yandex.Browser was developed by the Russian company Yandex. The first version was released in 2012. It was created on the basis of the popular Blink engine, which is used in the famous Chromium browser. According to statistics for 2019, Yandex.Browser for PC took the second place in popularity on the Runet. Among all devices, including mobile, the share was 20%.