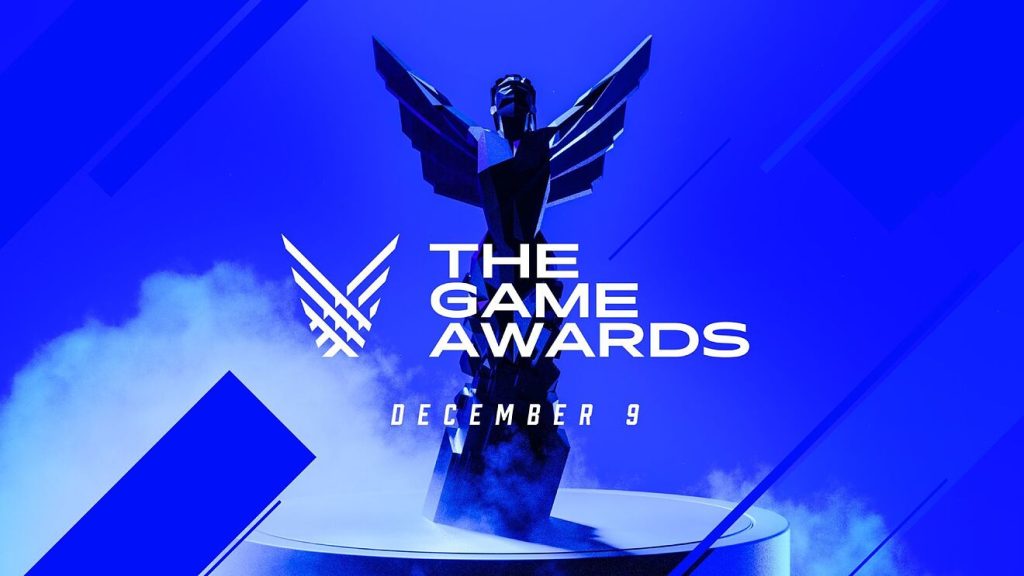 Here you will be able to watch live, on the morning of December 10, 2023, starting with 3:00, the award ceremony of The Game Awards 2023.
The selection of nominations for The Game Awards 2023 was made by journalists from over 100 profile publications around the world, and their representatives will decide, in proportion of 90%, the winners of the main categories. However, the fans also have a say, with their votes having a share of 10% in the final results.
After a year in which the awards ceremony was held in the form of a digital event, this year's edition of The Game Awards returns to the standard live format, the show will take place with the public at the Microsoft Theater in Los Angeles.
Who participates in The Game Awards 2023
The event will host, in addition to the actual awards, live music performances by artists such as Sting or Imagine Dragons, as well as appearances on stage by actors Keanu Reeves, Carrie-Anne Moss, Giancarlo Esposito, Laura Bailey and Ashley Johnson.
The show's producers promise the presence of no less than 40-50 new games at The Game Awards 2023, 4-5 of these revelations will be of great titles, dedicated exclusively to next-genre platforms.
Source: The Game Awards
You can also follow us on the official Facebook page!