Well-known Russian weapons manufacturer Kalashnikov Concern is accused by the developer of a video game of stealing the design of a shotgun.
Marcellino Sauceda, CEO of Ward B, the indie studio that develops the game Oceanic, said that a business partner of the Russian company requested permission to use the design of the Mastodon weapon. The two sides did not clap, in the end.
Sauceda says that did not stop Kalashnikov from launching the Mastodon-like MP-155 Ultima shotgun model in August 2023. Ward B has filed several lawsuits against the Russian company, but so far has not been successful.
Kalashnikov's partner who spoke to Ward B, Maxim Kuzin, told IGN that he had given up collaboration because the game developer was too small and unknown. According to him, the Ultima design was made "from scratch" by a Russian designer.
Sauceda says that the information provided by Kuzin is not true, because he has evidence that the Russian tried to buy the design from the artist who made it for Ward B. The rights to it are owned, however, by the company and not by the artist.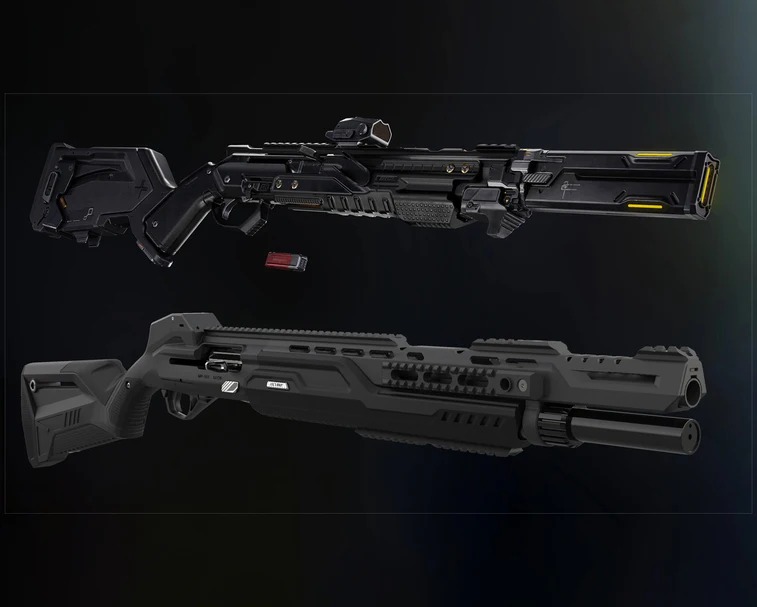 Later, the MP-155 Ultima appeared in another video game, Escape, developed by Tarkov. For Sauceda, this means that a design he owns has reached another title before he can use it.
MP-155 Ultima is a shotgun that can be connected to smartphones via the dedicated application. The weapon has a camera, display, GPS, compass, Wi-Fi / Bluetooth and battery.
The latter is aimed at new users of firearms, young people who want to shoot at targets.
Source: Input
READ ALSO:
Top 10: Best Selling Video Games of All Time
The game in which aviation enthusiasts will be able to fly with the legendary SR-71 Blackbird