Outcast 2 debut gameplay trailer with revolutionary graphics from the company THQ Nordic, which continues the original game, released over 20 years ago, was officially presented.
THQ Nordic held its own in-game presentation highlighting some of the major new projects the company is preparing for release, including Outcast 2. According to Gamebomb.ru, a sequel to the original Outcast, a classic game from the 90s, the new Outcast 2: A New Beginning with revolutionary graphics will return Cutter Slade's character to the adventure. The upcoming Outcast 2 will kick off where the previous game left off. Outcast 2's preview trailer begins with an overview of Adelph's world, showcasing the culture of the planet's inhabitants and giving fans a glimpse of the modern-day version of Cutter Slade's character. According to the plot of the future Outcast 2, Cutter Slade has been frozen in a probe for 20 years after he mistakenly believed that he would wake up on Earth. During this time, the world of Adelfa was taken over by robots.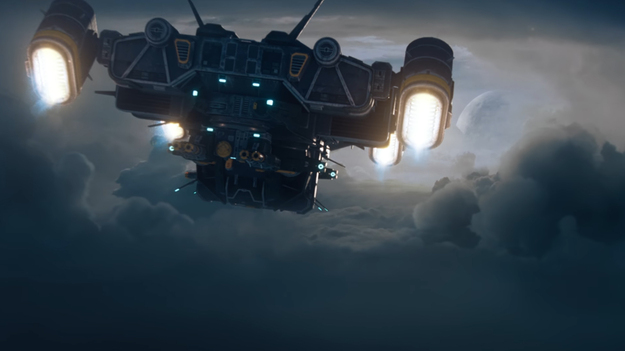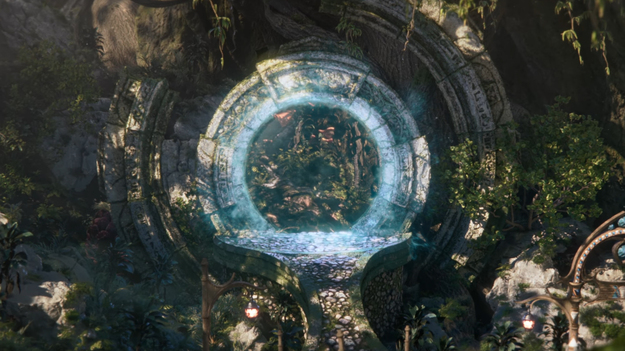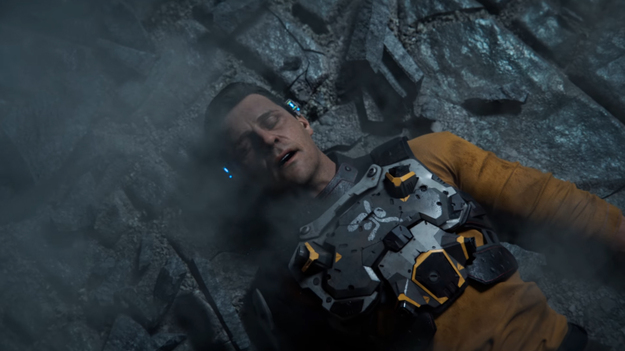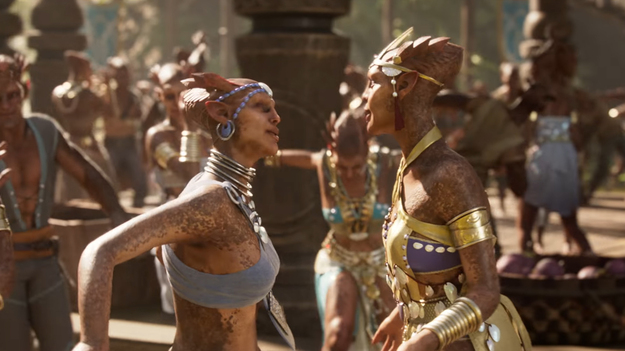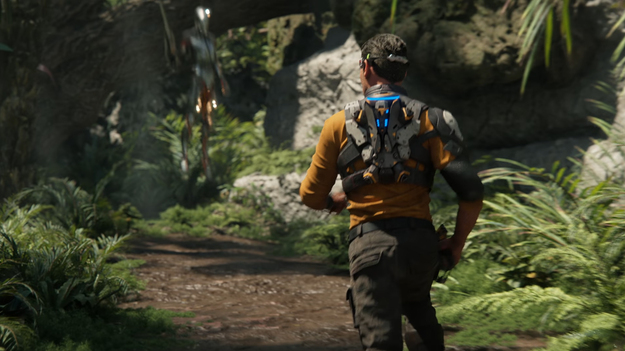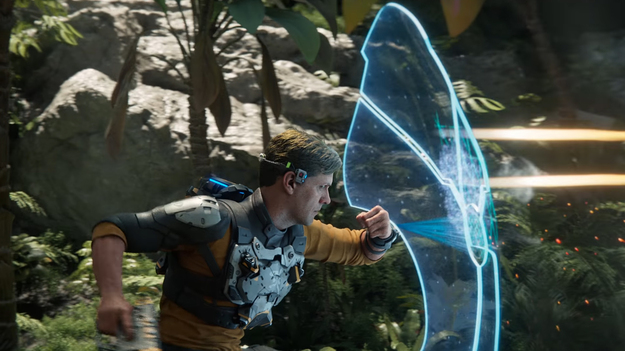 In addition to the preview trailer, THQ Nordic has revealed a gameplay trailer for Outcast 2 that details the game. For most of the trailer, fans are focusing on the game environment, although it also features action-packed combat. The game will focus on non-linear storytelling and open world, for which the first game was highly regarded, especially for its era. The jetpack will play a central role in navigating Adelphi. The combat system with modular weapons will also be updated. Judging by the new trailers, fans have commented that the game will be visually impressive.
As it became known to Gamebomb.ru, Outcast 2 has no release date yet, so it may take a long time before fans get their hands on it. The original Outcast was released in 1999 to critical acclaim and an army of fans around the world. In 2017, a remake of the original part was released. Outcast: Second Contact… Outcast 2 is in development for PC, PS5 and Xbox Series X.