It became known that the main star of the movie "Aquaman 2" Jason Momoa (Jason Momoa), who plays Aquaman, was seriously injured on the set.
The 42-year-old actor gave a short interview, during which he spoke about the filming process of the film "Aquaman and the Lost Kingdom" from DC… According to Gamebomb.ru, Jason Momoa revealed that he received multiple injuries during the filming of the second part. The performer of the role of Aquaman scared his fans, saying that he had earned a hernia, injured his ribs, and also received various eye injuries. Jason Momoa also called himself an "aging superhero", but admitted that the injuries were worth it.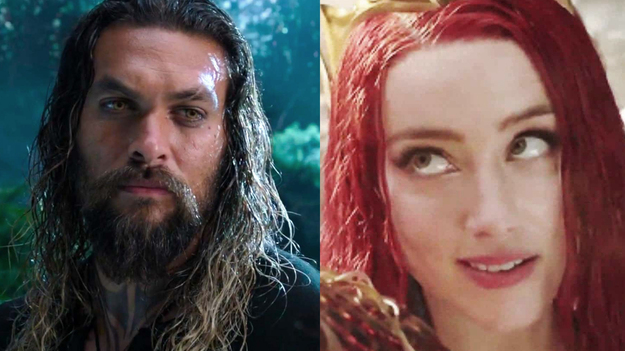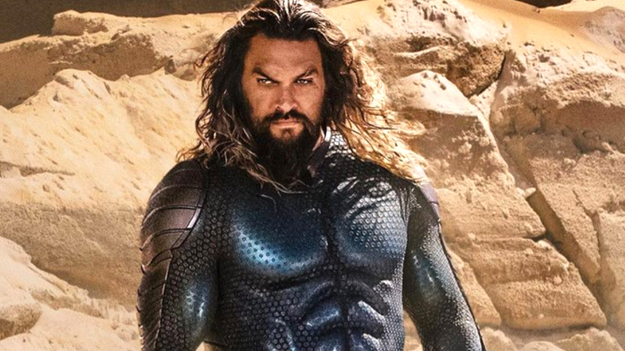 The actor is confident that the film "Aquaman 2" will be excellent, which means that his injuries were not in vain. "I'm getting old. I hurt my eyes. I scratched them, which required an operation. I have a hernia and damaged ribs. They just beat me up on set, "says Jason Momoa. However, the actor admits that he loves his job, although he is a little worried about his age. It is worth noting that the shooting of the film "Aquaman 2" continues, and therefore it is too early for the actor to relax in order to begin to heal his wounds.
As noted by Gamebomb.ru, the release of the movie "Aquaman 2" should take place on December 15, 2023. In addition to Jason Momoa, the main role in the film is also played by Amber Heard, who is still in conflict with Johnny Depp. It is worth noting that due to the trial between the ex-spouses, Johnny Depp lost his roles in the films Pirates of the Caribbean 6 and Fantastic Beasts 3, while Amber Heard continued to play Meru in Aquaman 2.