| | |
| --- | --- |
| | Iron Man "Avengers 4 Endgame" |
The famous Hollywood actor and star of the superhero blockbuster "Avengers Endgame" revealed the new film "Secret Invasion" with the Skrulls in a fresh photo.
American actor Samuel L. Jackson revealed a new serial film "Secret Invasion" from the cinematic universe Marvel, reports Gamebomb.ru. Its events will take place after the victory of the Avengers over Thanos in the movie "Avengers: Endgame". In this case, the plot will become a kind of continuation of the action movie "Captain Marvel" with the participation of different factions of the Skrull race. Samuel L. Jackson posted two photos from the set on his official page on the popular social network Instagram. Unfortunately, the fans were unable to see anything, as in these frames only the actor himself. He is wearing a T-shirt with the image of his character – Nick Fury. The hero is captured at the moment of being erased with a click of Thanos.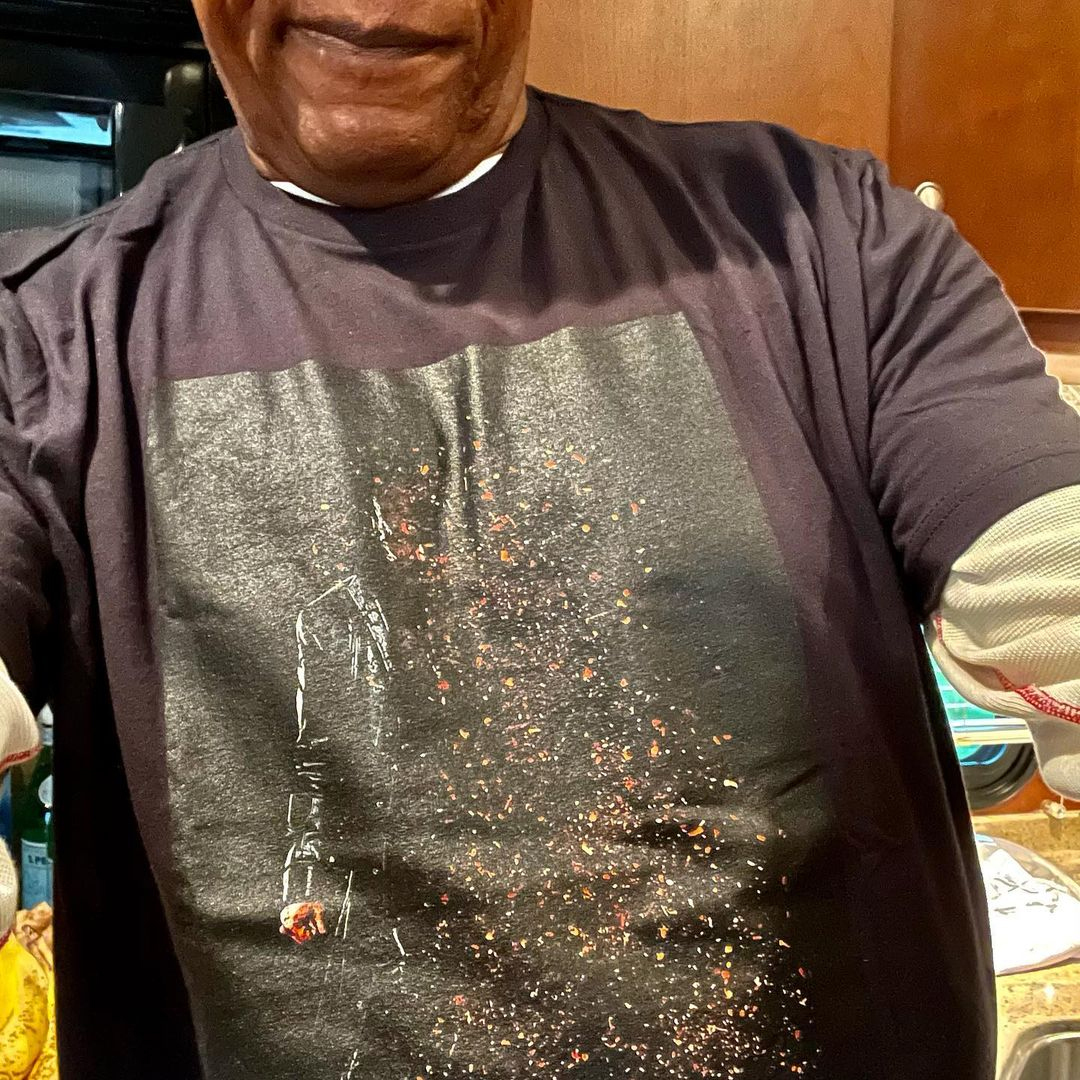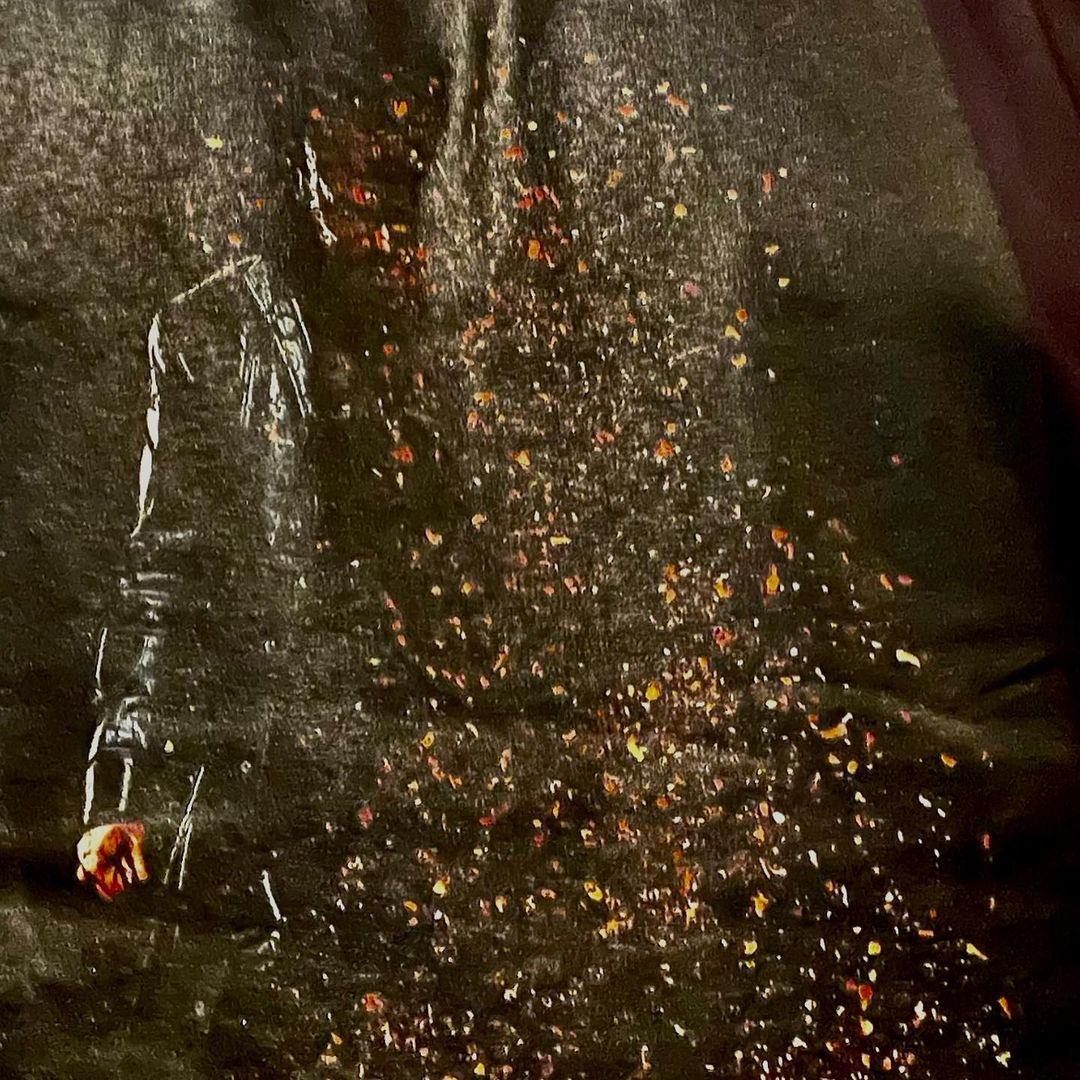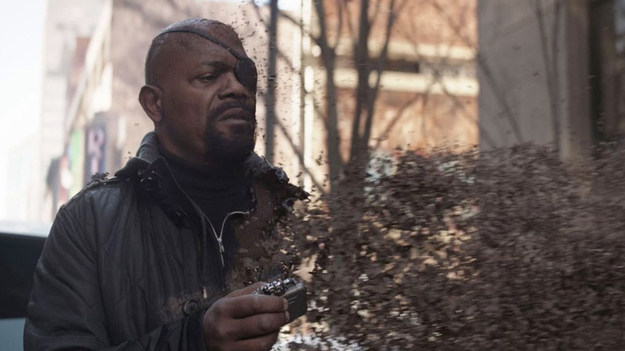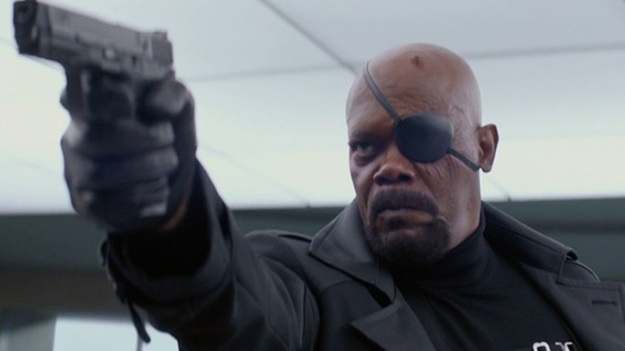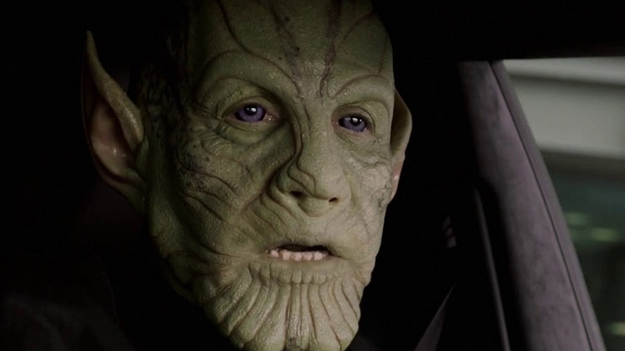 After "Avengers: Endgame" Nick Fury learns that a huge number of Skrulls are hiding on Earth, reports Gamebomb.ru. Together with his friend of this race named Talos, he will try to reveal the attempts of aliens to seize power on the planet. The authors of the serial film and Samuel L. Jackson himself have not yet disclosed any other details of the plot. Officially, it is only known about the return of Nick Fury and Talos from Captain Marvel. Emilia Clarke will also play one of the roles. For some reason, the main character's assistant Maria Hill, who has always been played by Cobie Smulders, will not appear in Secret Invasion.
The Secret Invasion serial will be released in 2023 via Disney +. The exact release date has not yet been announced by Marvel.
Read more on our website about:
Marvel