Gamers and fans of the American company Rockstar Games are waiting for the announcement Gta 6, but instead the network appeared GTA: San Andreas with the latest graphics.
While millions of fans are hoping for an early announcement of Grand Theft Auto 6, other gamers are trying to make better the already released parts of the cult franchise. A Russian fan of the series with the nickname Makarus decided to tackle one of the most popular Rockstar Games games – GTA: San Andreas. For several years now, he has been creating his own large-scale modification, which completely changes the graphics in the game. He has now released SA_DirectX 3.0 Beta. The mod further changed the visual component of the action, adding the latest graphic technologies, raising the overall quality to the level of GTA 6. To demonstrate the result of his labors, the gamer shot a gameplay video in which he rolled in different cars across the open world, and also flew on an airplane over the city and by the ocean.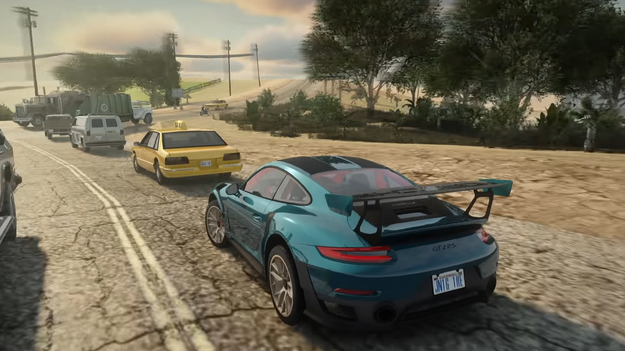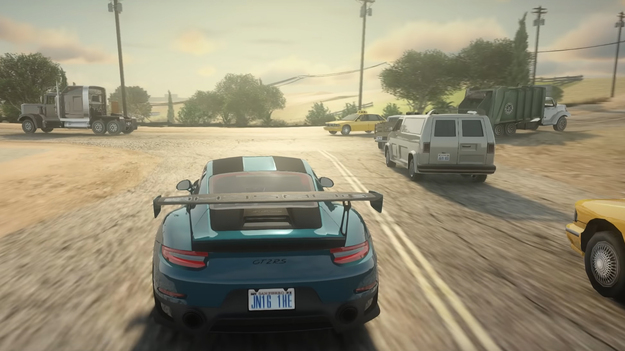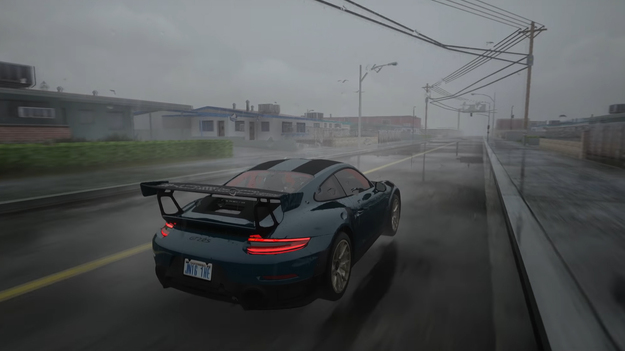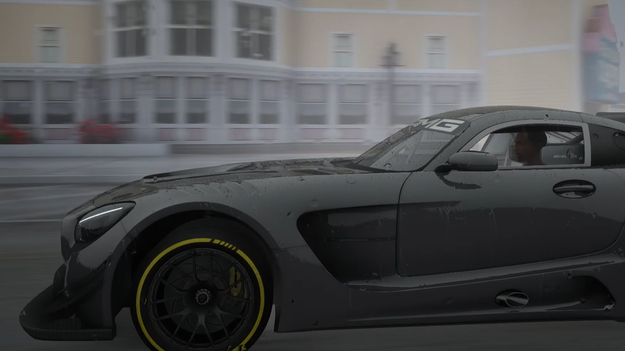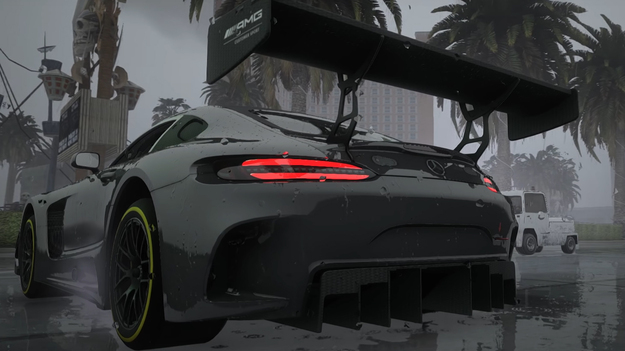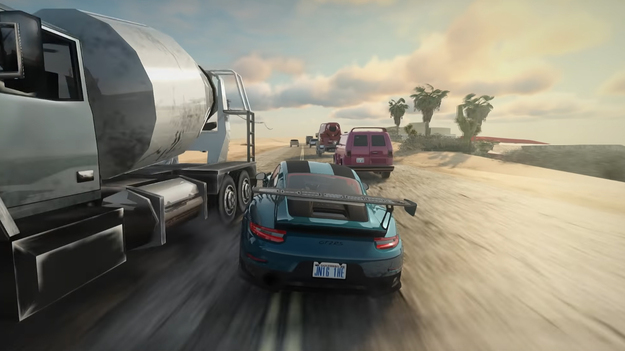 The creator of the SA_DirectX 3.0 Beta modification for GTA: San Andreas said that he improved in the new version, Gamebomb.ru reports. He added new modern reflections (SSRs), volumetric clouds, SSAO realistic volumetric lighting simulations, twilight rays ("rays of God"), raindrops and more. He also tweaked existing lighting technologies and improved some other graphic elements. Gamers were completely delighted with the new version of the popular mod. In the comments, they began to write that now the cult action game looks like what GTA 6 will look like on the day of release. Only paid subscribers of the developer in Patreon and Boosty services can download the new version of the mod.
Grand Theft Auto 6 is being developed by Rockstar Games. This information has not yet been officially confirmed, but authoritative sources claim that they are already working on the game. When the announcement of GTA 6 will take place is still unknown.