©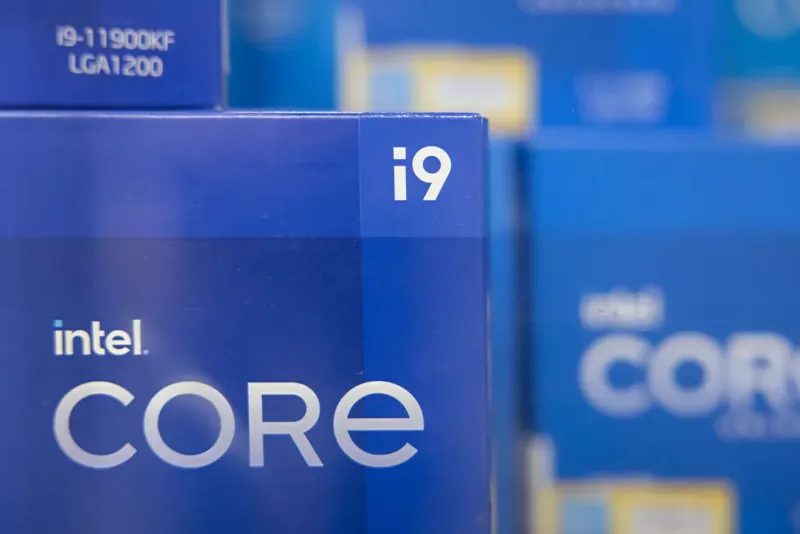 Yesterday, insider KOMACHI_ENSAKA found an entry in BAPCO's Crossmark benchmark database with an as yet unreleased Intel Core processor. The list was quickly deleted and we were unable to get a screenshot of this test. As it turns out, Tom's Hardware managed to achieve this goal before it was removed, and as a result we received the first confirmation of higher core counts on Intel's next generation processors.
As it became known back in August, Intel's 13th generation series of cores, codenamed Alder Lake, will include up to 8 high-performance cores and 16 efficient cores. This means that the total number of cores will increase from 16 to 24 for Intel's next generation processors. This is exactly what is shown in a very early leak, probably containing Tech Sample 1 (ES1) of the processor, since there is still more than 10 months left before launch.
The test indicates "RPL-S ADP-S DDR5 UDIMM OC CRB"which is a test platform for future processors with the same LGA1700 socket used by the just announced Z690 motherboards.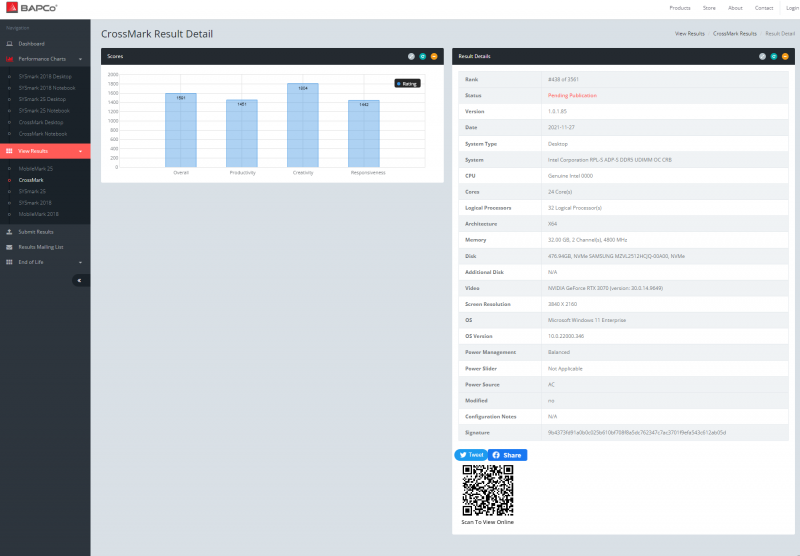 Despite rumors that the 13th generation series of cores may support faster memory specs by default JEDEC DDR5 (5600 MT / s), The test platform is still equipped with two 4800 MT / s DIMMs.
However, at the moment, the sample is still in a very early stage of testing and is probably heavily limited by frequencies, so the relatively low memory speed is not the biggest issue here. And none of the benchmark results were leaked. The sample is much slower than the Core i9-12900K processor. As Tom's Hardware notes, Intel has close ties to BAPCO, so the benchmark is not included in typical review kits.


Intel Raptor Lake is expected to launch around the fourth quarter of 2023. Like Alder Lake, it will feature an Intel 7 processor node, support for the LGA1700 socket, and will be released for both desktop and mobile devices.
The Raptor Lake platform is expected to now include changes to the processor / motherboard power mechanism that could improve power efficiency by several times.