| | |
| --- | --- |
| | Squid game |
New information appeared on the network, from which it became known that the popular TV series "Squid Game" was demanded to be banned in Russia by worried parents of schoolchildren.
It became known that many parents were outraged by the new hit series "Squid Game", released on Netflix. According to Gamebomb.ru, this was reported by the Russian organization Safe Internet League, which received appeals from concerned parents. It is noted that, despite the 18+ mark on the Squid Game, it still became very popular among many schoolchildren. Concerned parents believe that some children may want to replicate what is shown on the show.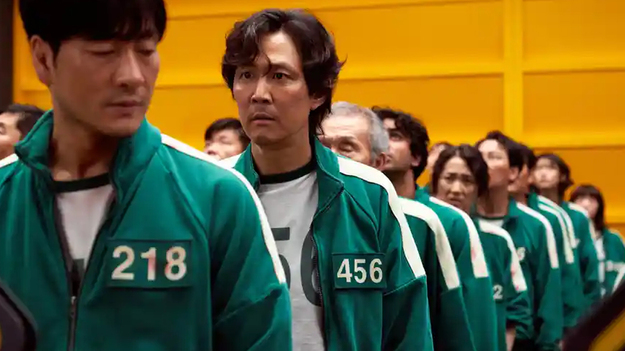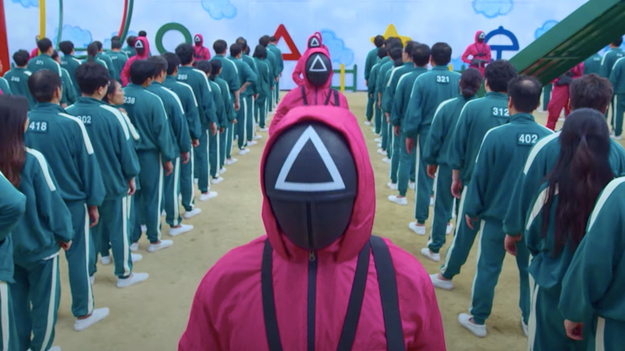 In connection with the appeal of parents who are afraid that the series "The Squid Game" may have a negative impact on their children, the organization "League of Safe Internet" intends to test how much the show can affect Russian schoolchildren. It is worth noting that Russian parents were not the first to be concerned about the Squid Game. For example, it is reported that the series causes similar concerns in British schools, where they are asked not to allow their children to watch the show.
As Gamebomb.ru notes, the Squid Game proved to be a real hit and received positive reviews from both critics and viewers themselves. It is even noted that the project has become the most watched series in 90 countries on Netflix.