Well-known Hollywood actor Tobey Maguire is finally featured in the video revealing his comeback in Spider-Man: No Way Home.
A video appeared on the network that was filmed by one of the fans of the MCU Marvel… He saw the American actor Tobey Maguire walking on the street, whose return to the role of the famous superhero is expected in the movie "Spider-Man 3: No Way Home." The fan greeted his favorite artist. He turned out to be friendly and even asked how you were doing? When Tobey Maguire had already walked past the author of the video, he suddenly decided to ask him a question. A fan wondered if the actor would return for the Spider-movie. Tobey Maguire replied as if he was tired of these rumors: he stretched out the word "no" strongly.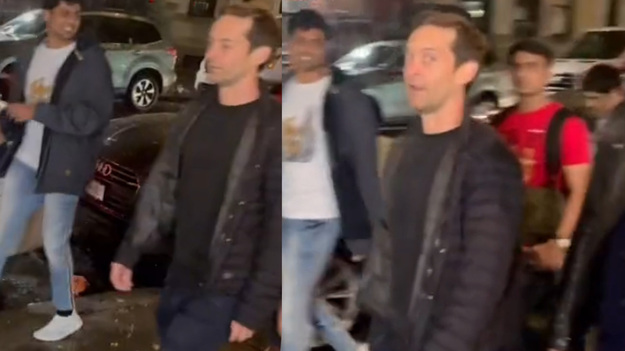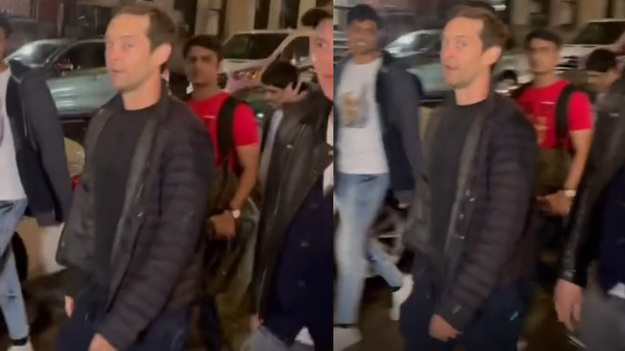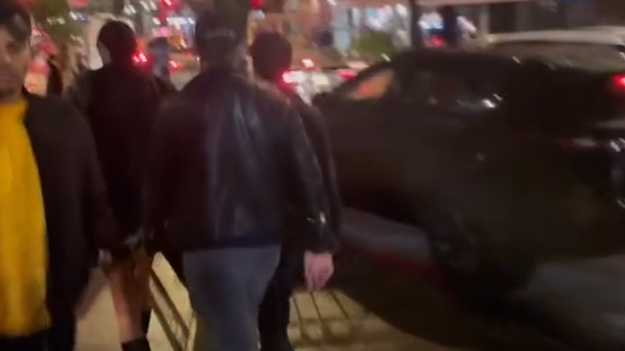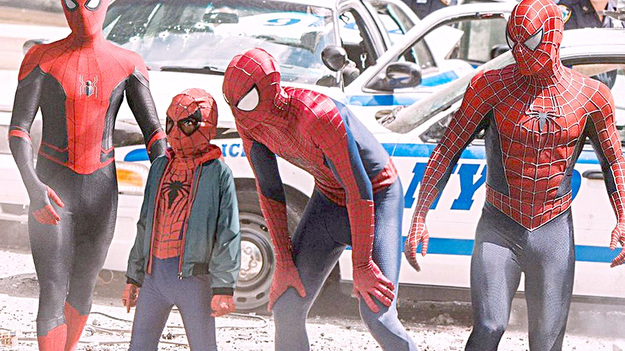 Fans of the MCU immediately decided that Tobey Maguire would still return in the movie "Spider-Man 3: No Way Home", and he said "no" only because the author of the video asked the wrong question. He asked about the movie about the Spider, and had to clarify that it was about the action movie about Spider-Man. Tobey Maguire's fans criticized who shot the video. They believe that he should not go to the actor with such questions and just let him enjoy the walk. However, the video still went viral and spread across various social networks, where it gathered tens of thousands of views.
Spider-Man performers Tom Holland, Andrew Garfield, and Tobey Maguire have denied the Spider-Man team on multiple occasions in Spider-Man 3: No Way Home. Fans don't believe any of them, but they do believe the leaks with photos and videos in which the actors appeared. Fans of movie comics believe that the actors, because of their contracts, have no right to disclose this information.
Spider-Man 3: No Way Home will be released on December 16, 2023.