| | |
| --- | --- |
| | Eternal Spiderman |
American Film Company Marvel Studios featured the iconic Spider-Man from Spider-Man 3: No Way Home in the upcoming superhero movie Eternals.
The network has a new trailer for the upcoming blockbuster "Eternals" from Marvel. The fresh video was very short, but it pleasantly surprised all the fans of the MCU. The famous superhero Spider-Man appeared in it for a moment. In addition to him, the thunder god Thor from Asgard also appeared in the video. In the trailer for The Eternals, the new characters discuss how their group differs from the world's most famous superhero team. One of the timeless ones named Kingo, played by actor Kumail Nanjiani, claims that the greatest defenders of the Earth are much cooler. As arguments, he lists the superheroes themselves. The first among them are Spider-Man and Thor, who are immediately shown in small flashbacks.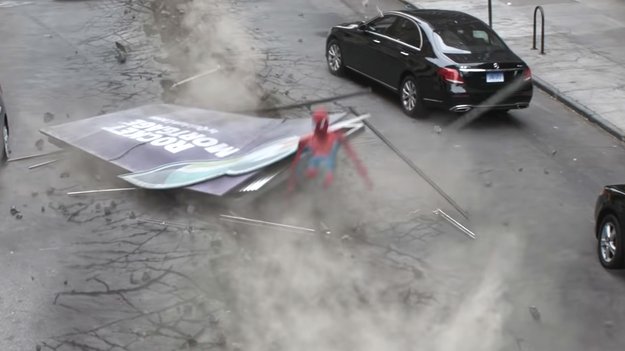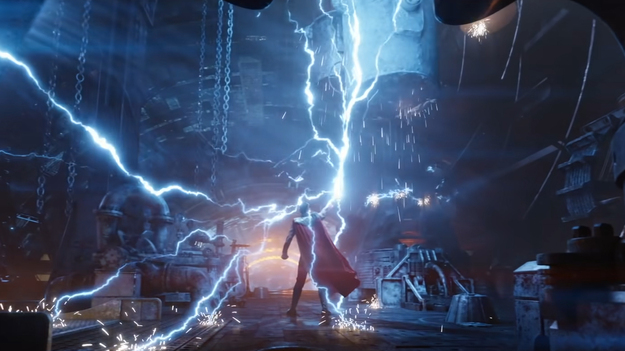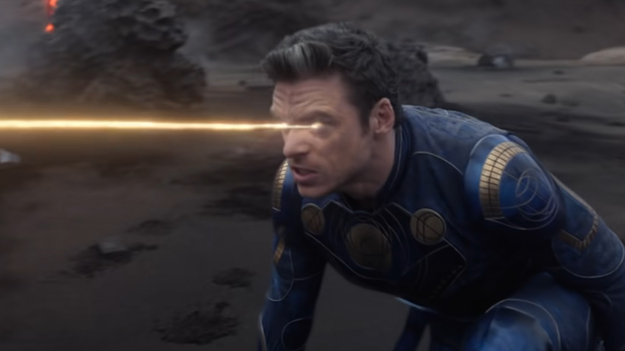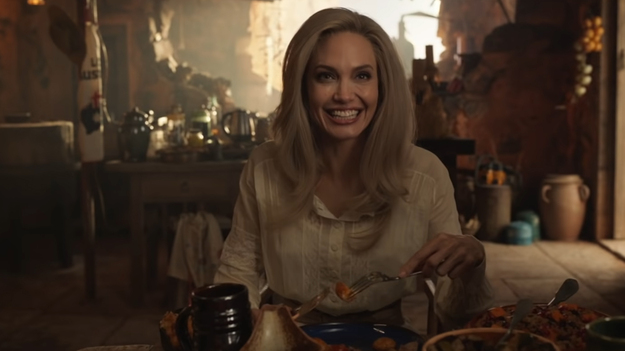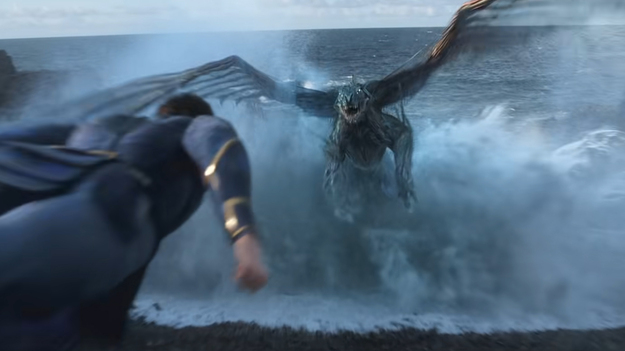 The dispute between the two eternals ends quickly. One of them states that only one of them can stand against all the Avengers. They consider Tena to be such a superhero, played by the famous Hollywood actress Angelina Jolie. After that, the new trailer for the movie "The Eternals" shows a heroine who fights enemies, gives wise advice to her partners and uses her incredible superpowers in various moments. The video also tells viewers that they will have a joint gathering of a new strong team of unique superheroes. Apparently, the footage with Spider-Man and Thor was used only in trailers, and in the film itself, they will not appear.
The film "The Eternals" will be released in Russia on November 8. Viewers will learn about a new team of superheroes who have secretly lived on Earth for thousands of years in order to protect people from a possible invasion of the terrible creatures of the Deviants. The events of the movie "Avengers: Endgame" forced them to open up and re-engage in battle.
Read more on our website about:
Marvel