It became known that Warner Bros. decided to make a fantastic film "Blade Runner 3", which will continue the story of "Blade Runner 2049"
New inside information has shed light on the production of Blade Runner 3 by Warner Bros. According to Gamebomb.ru, the film is at an early stage of development and therefore there is little information about the new Blade Runner 3. At this stage, the studio still has to make many important decisions and decide on the cast of the future picture. After the box office for Blade Runner 2049, it was unclear if Blade Runner 3 would come out. The second film was visually stunning, starring Harrison Ford and Ryan Gosling. It is not yet known whether Harrison Ford will star in the new Blade Runner 3 movie. The popular actor is 79 years old and is currently filming Indiana Jones 5.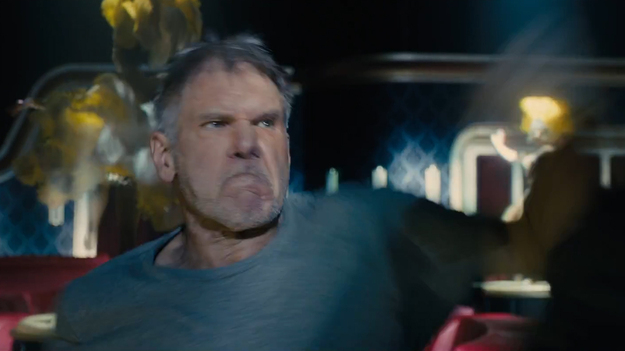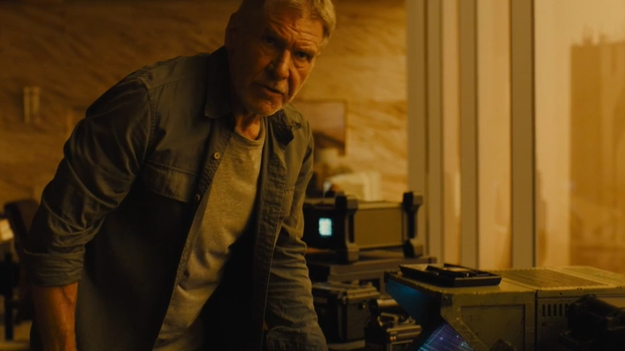 The first Blade Runner movie of 1982 did not hit the box office, despite being a favorite of modern science fiction in a cyberpunk setting starring Harrison Ford. With a budget of $ 30 million, the film grossed $ 41 million. The sequel "Blade Runner 2049" was released in 2017. The visuals of the picture were amazing, but the film also did not receive the necessary success at the box office. With a budget of $ 150 million, the film grossed $ 260 million worldwide. Blade Runner 2049 producer Ridley Scott revealed why the film did not live up to expectations and flopped at the box office. According to Ridley Scott, it was too long and should have been cut from the film for 45 minutes.
As it became known to Gamebomb.ru, Ridley Scott directed the first Blade Runner movie and produced the second Blade Runner 2049. Fans are hoping Ridley Scott will direct Blade Runner 3 and turn the film into a box office success by opening the doors of film studios to new cyberpunk projects.