©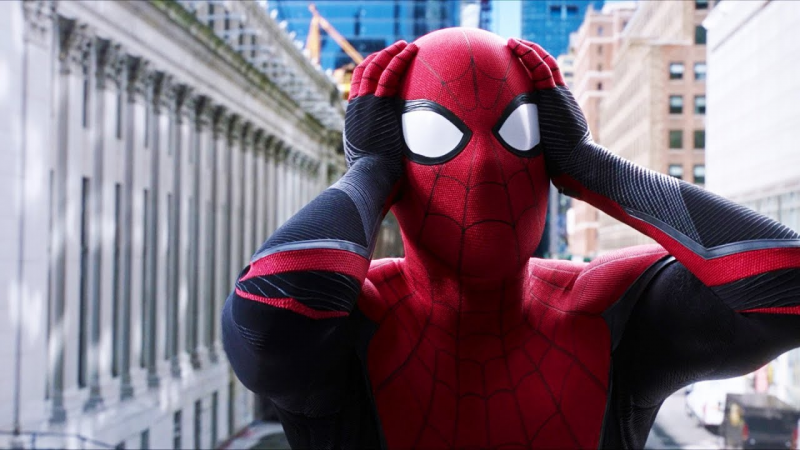 Warning: in this article you will not see links to audio files and tracks from the movie "Spider-Man: No Way Home". Since they will be blocked by the copyright holder.
But if you want to listen to the songs, you can find them on the Vkontakte and Twitter social networks.
One Twitter user posted a complete list of movie soundtracks.
Responsible for their creation Michael Giacchino…
Some users who listened to them write that a number of compositions are associated with the trilogy of films Sam Raimi "Spiderman".
One of the tracks even uses a variation of the two title themes that Danny Elfman and James Horner – composers "Spiderman" and "The New Spider-Man".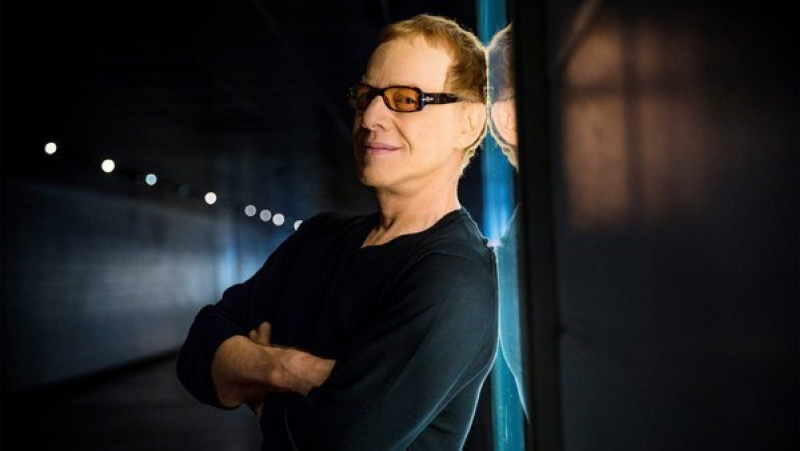 Note: It is highly recommended to refrain from listening as positive emotions will be provided.
The premiere of the film: "Spider-Man: No Way Home" in Russia will take place on December 15, 2023!