| | |
| --- | --- |
| | R. Kelly |
It became known that the famous American rapper Robert Sylvester Kelly, better known as R. Kelly and who wrote the hit I Believe I Can Fly, was found guilty of human trafficking by the court.
The 54-year-old was found guilty of using his superstar status to carry out human trafficking and harassment. As reported by Gamebomb.ru, it is noted that R. Kelly has been doing this for two decades. The author of the song I Believe I Can Fly was opposed by 11 accusers, including 9 women and 2 men. It is noted that they all suffered from various actions of R. Kelly. As a result, the jury found the rap star guilty on all 9 charges against him.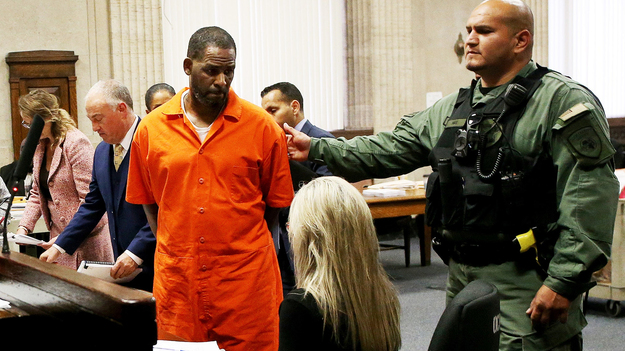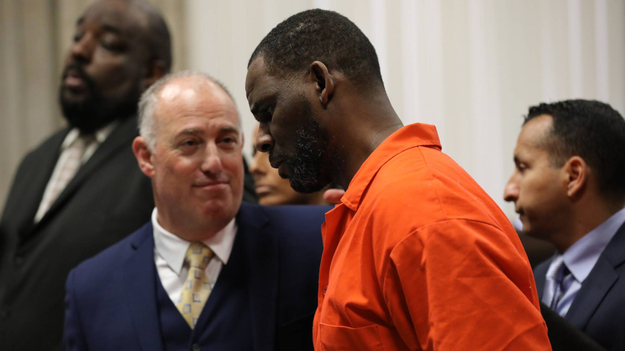 After several days of discussion, the jury concluded that R. Kelly was involved in human trafficking between different states of America. At the same time, during the trial, prosecutors spoke in detail about how the managers of the star, as well as his guards and other members of the entourage, helped him in carrying out criminal activities. It is noted that the final verdict in the case of rapper R. Kelly will be handed down only on May 4, 2023. It is assumed that the performer may spend the rest of his life behind bars. The executor's lawyers said they intend to appeal the court decision.
As Gamebomb.ru notes, rapper R. Kelly is known for many musical hits, one of which is the song I Believe I Can Fly, released in 1996. The performer, moreover, is the owner of many prestigious music awards, including 3 Grammy awards.