A new video on the shooter appeared on the network Far cry 6developed by the company Ubisoft, in which they showed interaction with various animals of Yara.
A new video dedicated to pets and animals from the game Far Cry 6 has been released on the Cycu1 YouTube channel. According to Gamebomb.ru, the video showed the interaction of the protagonist with various animals. One of the animals shown was a fighting cock named Chicharron. In the new Far Cry 6 video, he helped the protagonist in a battle with two opponents at once. While the character was shooting the first enemy, the fierce Chicharron rooster pounced on the second, knocking him to the ground and pecking to death.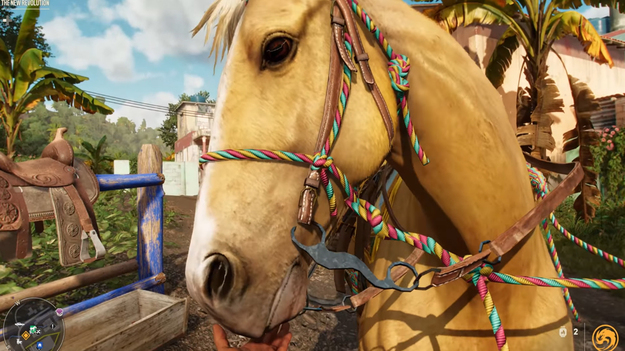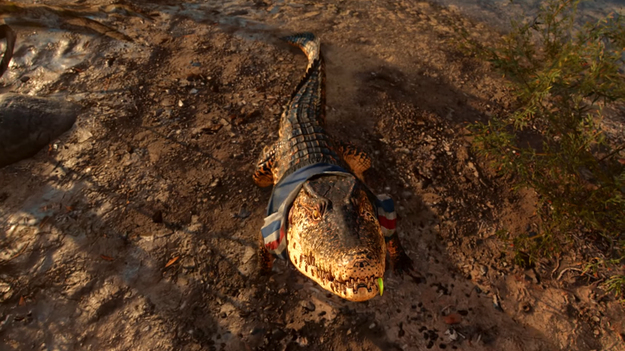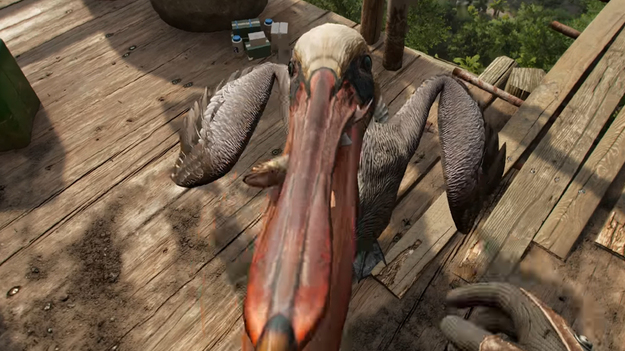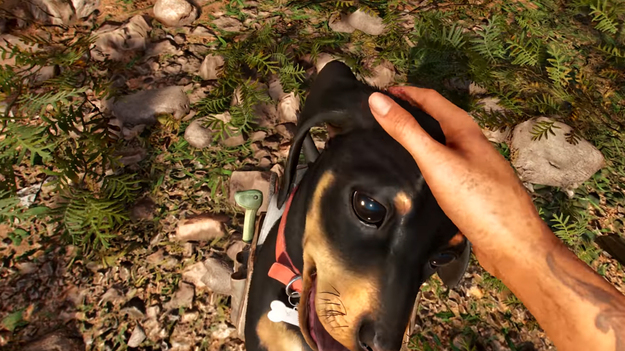 The Far Cry 6 video also featured a shirt-clad crocodile Guapo and many other animals. For example, the main character fed a pelican with fish and stroked the dog Chorizo ​​several times in a wheelchair. It's worth noting that different animals act differently in Far Cry 6. Some, such as the Chicharron battle rooster, are able to independently deal with opponents, while others, such as the Chorizo ​​dog, can distract enemies.
As Gamebomb.ru notes, the release of the shooter Far Cry 6 will take place on October 7, 2023. The game is coming to PC, PS4, PS5, Xbox One and Xbox Series S | X.