Company Ubisoft has officially announced its new game called Ghost Recon: Frontlinewhich has met with very negative reaction from gamers.
The Ghost Recon franchise returns with a new game, Ghost Recon: Frontline, which is essentially a "battle royale", although the developers avoid the term. According to Gamebomb.ru, gamers, in turn, did not seem to like the announcement of the new game very much. The Ghost Recon: Frontline announcement trailer has an overwhelming number of dislikes in relation to likes on all official Ubisoft YouTube channels. Players are complaining that they expected to see a more traditional game in the Ghost Recon series and instead got another battle royale.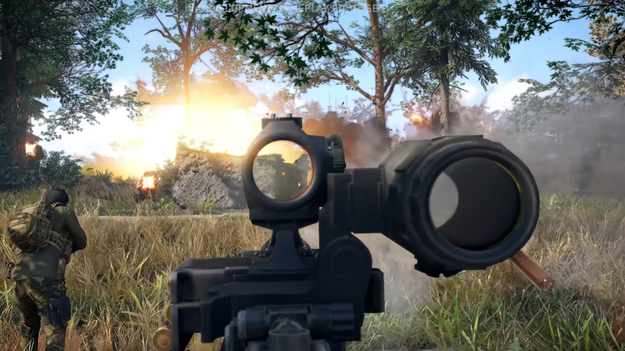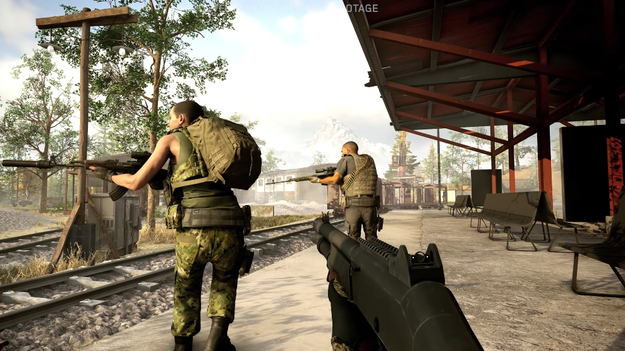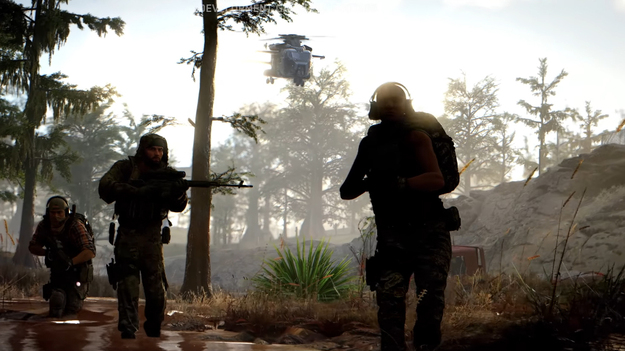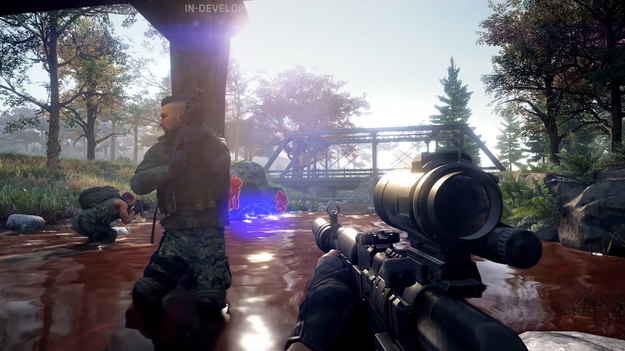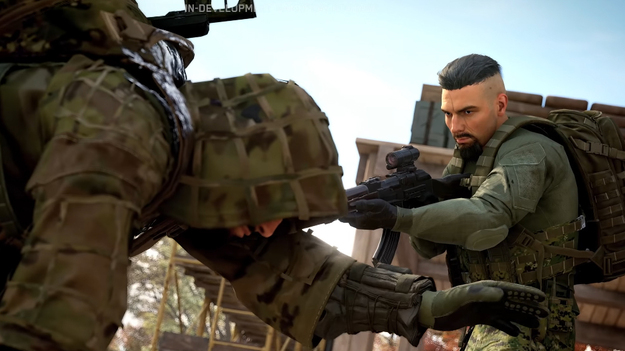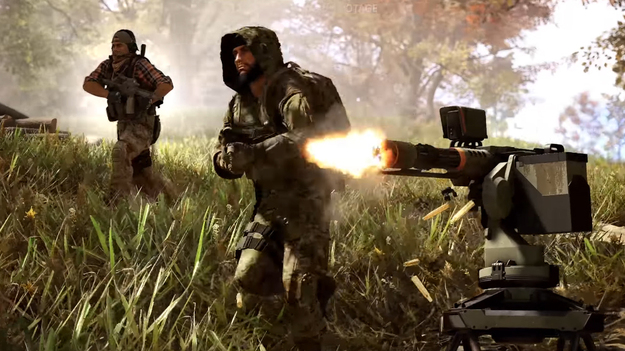 In a comment under the trailer, users reproach Ubisoft for turning all its franchises into service games. "Dude, I can't wait for Assassin's Creed: Warzone to come out," wrote one commentator. "Respect for those people who have spent hundreds of hours creating the game. But I vote that I don't want to see more games like Warzone, "said another distressed fan. Some users have noticed that Ubisoft is constantly releasing games that are the opposite of what gamers are asking for. In this regard, fans are suggesting asking developers for more game services in the hope that they will start releasing more single-player games.
As noted by Gamebomb.ru, the release of the new shooter Ghost Recon: Frontline is scheduled for PC, PS4, PS5, Xbox One and Xbox Series S | X. The project has no release date yet. Up to 100 players can participate in battles in Ghost Recon: Frontline. The game will take place on Draikmoor Island. Ghost Recon: Frontline has an advanced class system. Players here can team up with others in small squads to jointly complete tasks in an attempt to leave the island. The shooter Ghost Recon: Frontline will be distributed free-to-play.